About 2 weeks ago we left the beauty of San Francisco for Norway in another attempt to photograph the magnificent polar bear.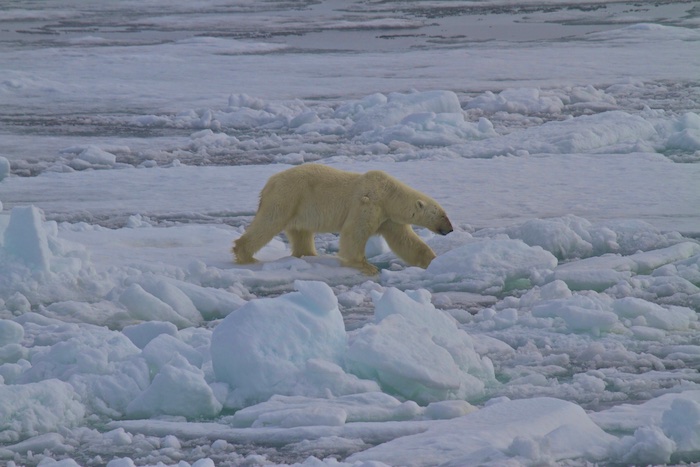 Our attempt last year in Siberia did not generate great results.  But this time the bears did not run and we got some good close shots
We were able to get up close with the other large Arctic animal, the walrus, as well:
We also saw reindeer and the elusive Arctic Fox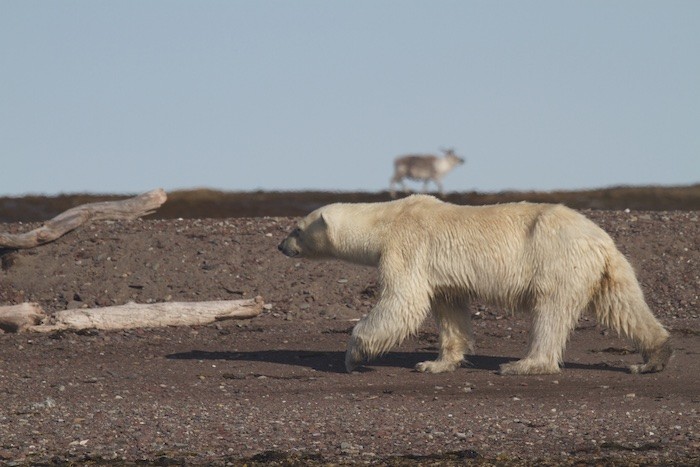 And of course no trip would be complete without the obligatory bird photography:
Speaking of birds we are off to photograph Eagles on the Norway coast for a few days before heading home next Friday.