Our European adventure started last week and we just finished the Venice portion (Hungry National Parks and bird photography to come).  Our flight to Venice was uneventful though it did include a 6-1/2 layover in the Frankfurt airport.
The first item on the agenda was The America's Cup prelim.  We were supposed to see lots of action like this
but instead the wind was weak and we saw more of this
But the sailors worked hard and it was a fun event as the boats were close to shore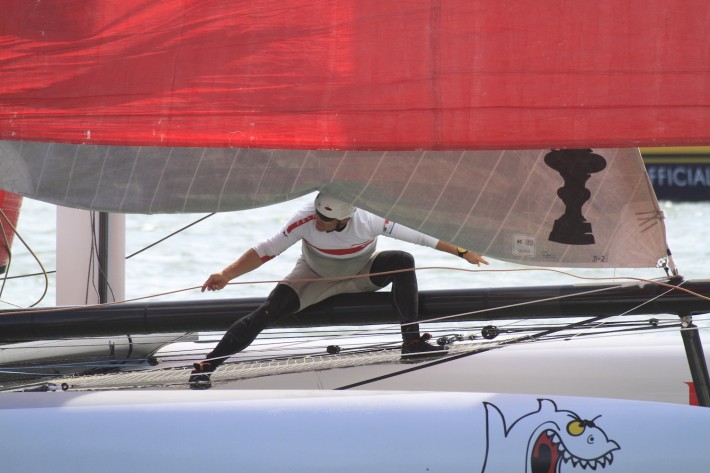 Then we toured Venice for a two days, getting both good weather and rain.
We spend Wednesday  visiting islands in the Venice Lagoon.  Murano is known  for its glass making and Burano had unexpected colored houses with laundry (it had rained the day before) (Look for the coming attraction the Laundry of Burano!).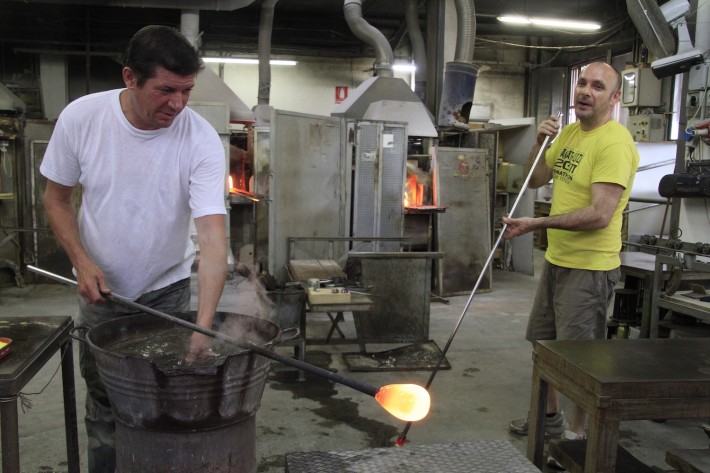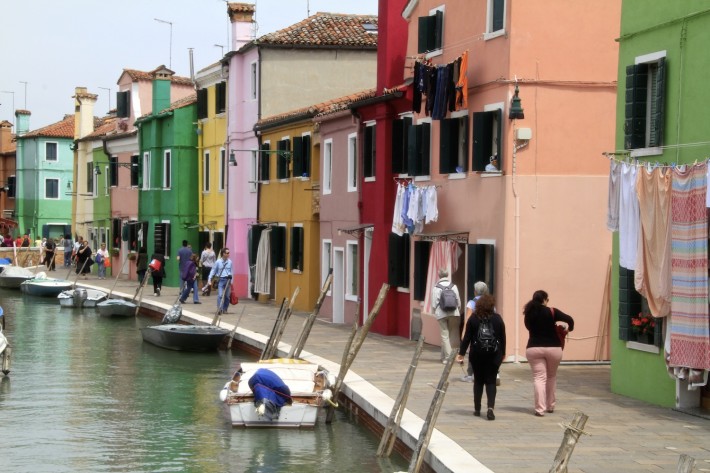 On to Budapest where the forecast is thunderstorms.  Look forward to seeing everyone on our return