We have just completed the Botswana portion of our African trip with our friends Joe Messina and RoJean DeChantal.  A big bonus – 14 days of no internet bliss.
Both Catherine and Joe are serious if not obsessive bird photographers. It is the end of the rainy season in Botswana and the animals are more dispersed than in our previous trips. The combination of these two factors have lead to unusual species list. We did fine with the birds but the mammals were a little sparse.
The trip started on a high note. Even before we had our first game drive we ran across a wild dog pack This was a major event for us as on our previous trips we had never seen a wild dog pack. They are rare, endangered and hard to find. Our first camp was Savuti Camp and the drive from the airstrip to it was supposed to take a half hour. After an hour and a half we were nearing the camp (it seemed liked we photographed every bird we saw) when an impala flew by and our guide said the impala is running for a reason. In a minute we saw the reason, a pack of wild dogs was on the hunt. There were 18 of them and they were running all over the place.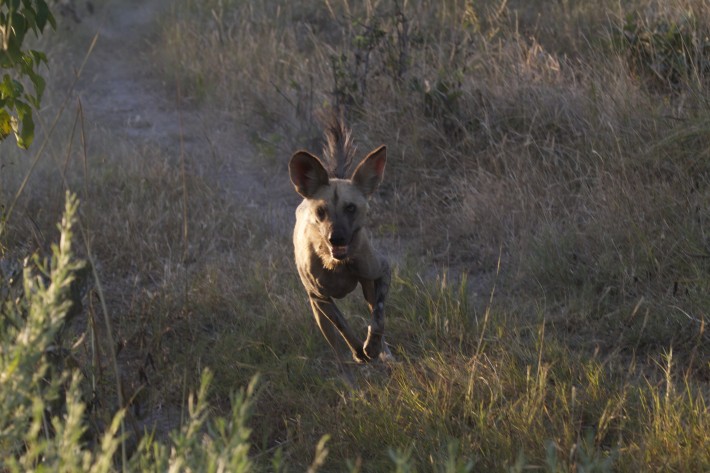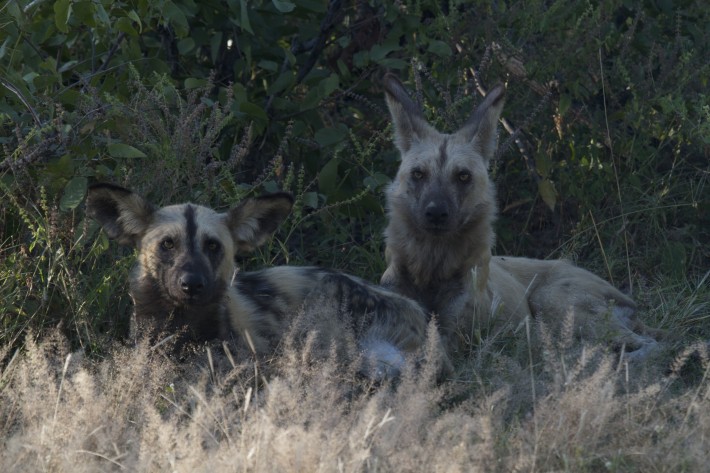 Another major milestone we checked off was getting a great malachite kingfisher photograph. These little guys are less than 6 inches tall, hunt in the reeds and fly on first sight. Catherine's previous photographs of this colorful bird were obscured by reeds. At Little Vumbura we came across one in the open that posed for us for 5 minutes – in the golden evening light no less – and Catherine is in 7th heaven.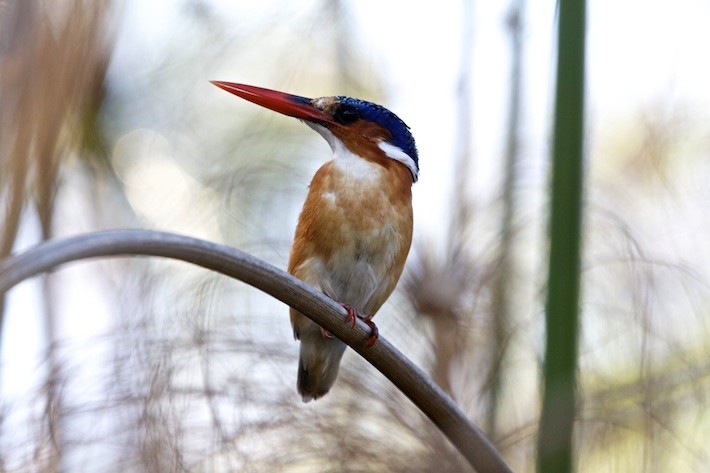 Another highlight of the trip was tracking a leopard to her den and then watching her exit it after a 6 hour watch (yes we are obsessive about our photography). And when she posed for us the wait was more than worthwhile.
While we didn't see a lion until our 8th game drive, when we did he was a magnificent (and close – no telephoto lens here) beast.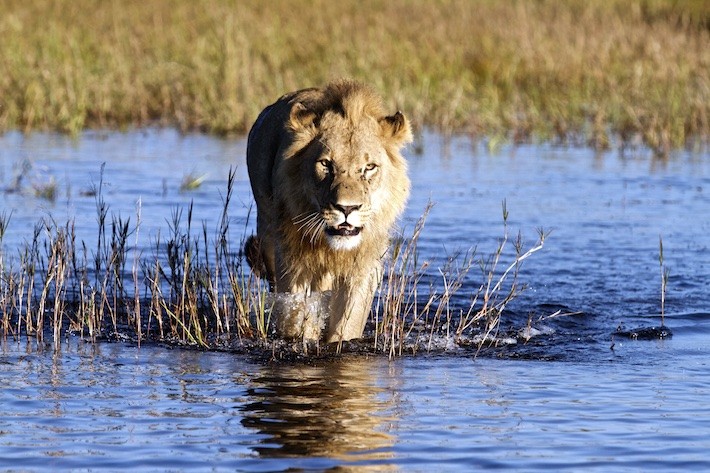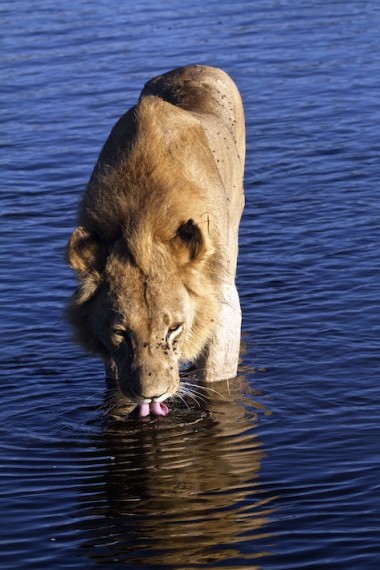 We were in the Okavango Delta, which meant we saw a lot of hippos. In the water they were dull but they got more interesting out of the water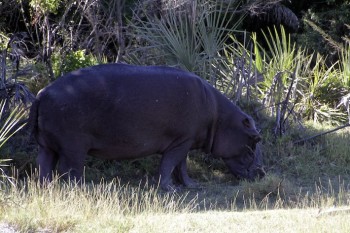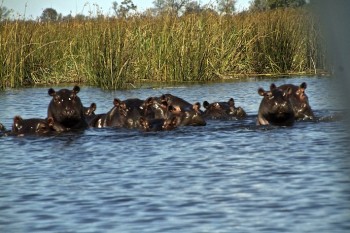 When they open their mouths it gets exciting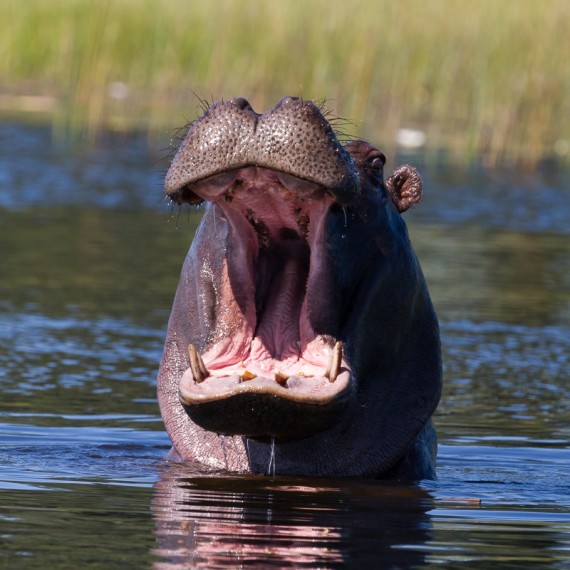 And as you would expect we got some beautiful bird pictures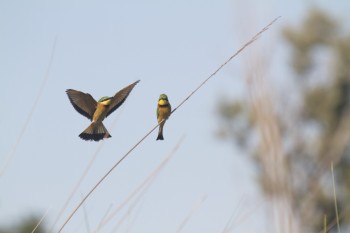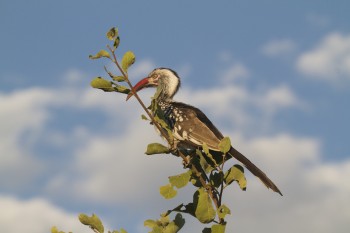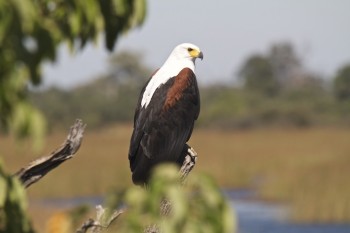 Now off to Namibia for the second half of our African adventure and another 8 days without internet.