Tomorrow we board our ship for our 24 day return visit to Antarctica.
We started our trip by going to the Ibera Marshlands north of Buenos Aires. We had a great time except it rained on Saturday when we had a 4 hour road trip scheduled over dirt roads from the airport to our lodge. Long story short, our 4 wheel drive vehicle turned into a two wheel drive one about half way through and it took us over 7 bone rattling hours. Ugh! But we got our fair share of photos of birds and other creatures so no complaints.
Here's a short video of the road trip through the mud. It does not fully capture the full thrill of going sideways down the road, not in complete control.
And some of the wildlife
Then we spent three days at Iguaza Falls, one of the big three in world falls (Victoria and Niagara Falls are the others). They are massive and the sound of the roaring water is deafening. Even got in a few birds. So far the weather has cooperated, a little 'cooler' than normal (highs in the low 80's).
Yesterday we arrived at the 'end of the earth' as Ushuaia likes to bill itself. Today we went sightseeing and photographed a condor, a first for either of us.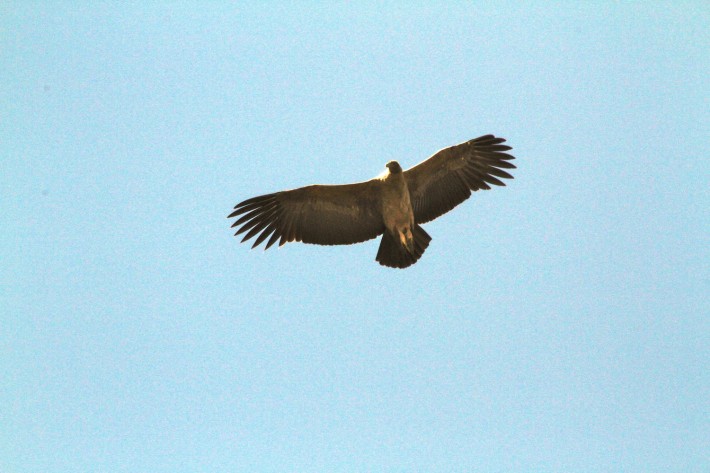 Tomorrow we go to sea and off the gird until our return to port on December 1st.