We made it back to South America after another fantastic visit to the bottom of the world. Antarctica remained that wonderful place, with its magnificent icebergs and snow-covered landscapes. The penguins were out in force, with their unique behavior and cuteness.  Our trip included 7 landings in Antarctica (a total of 21 for the trip including the Falklands and South Georgia).
As with our first trip, we traveled on the MV Ushuaia, a converted NOAA research vessel that makes the Larkspur ferry look plush, though our hopes were up when we first saw her in Antarctica: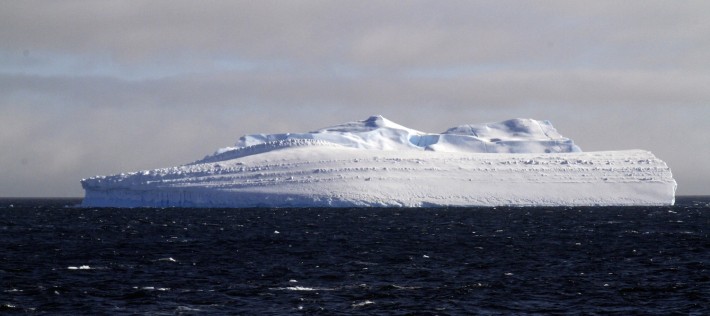 But alas, it was the same old Ushuaia, with its great crew but rolly ride.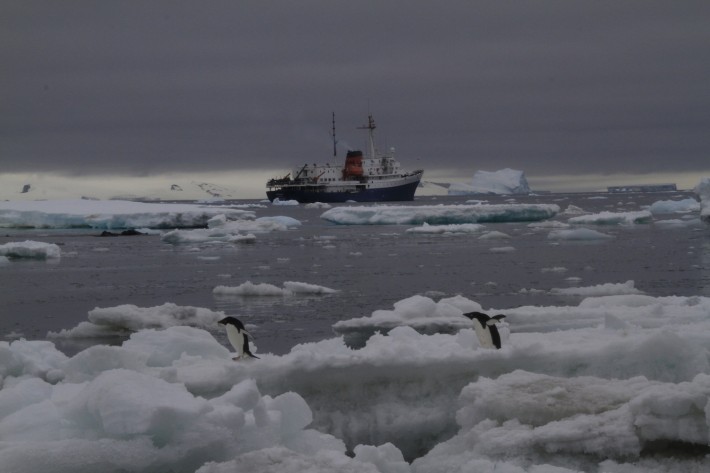 We got lucky, three of our four sea passages where easy, including the first where the sea was flat as glass, and on a scale of 1 to 10 (10 being wish you were dead) a 0. But the trip home north across the Drake Passage was a dozy. The forecast was for a major storm and so we left Antarctica 8 hours early in an attempt to beat the storm to the shelter of South America. We were basically successful – we were battered by the storm for only about 8 hours (compared to 24-36 if we hadn't left early). But those 8 hours were rough, there were hurricane force winds, seas up to 30 feet and the waves breaking over the bow where spectacular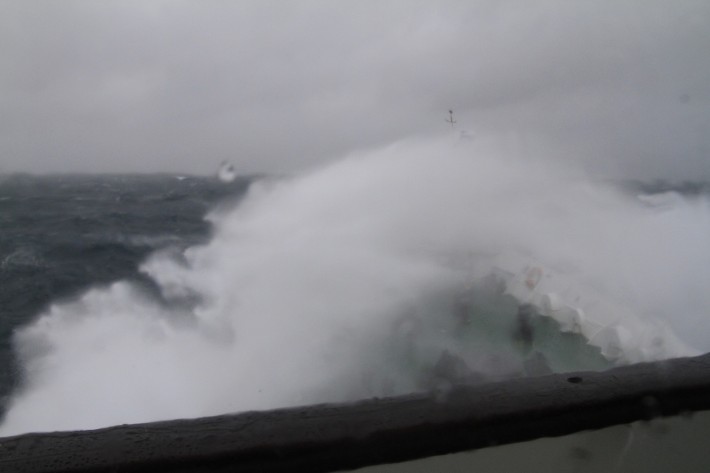 It was quite an experience to be on the ship's bridge and hear the cheers from the crowd when a big one hit. Catherine made it though without a problem,  Jon suffered a mild case of seasickness, which was solved by going to bed early.
We visited many of the same places as last trip. The conditions were roughly the same, less snow at some places, more ice at others. But what was the same was the fascinating penguins, who dazzled us with their cuteness. They remained outstanding photogenic subjects with mesmerizing behavior. We could have spent days at each stop.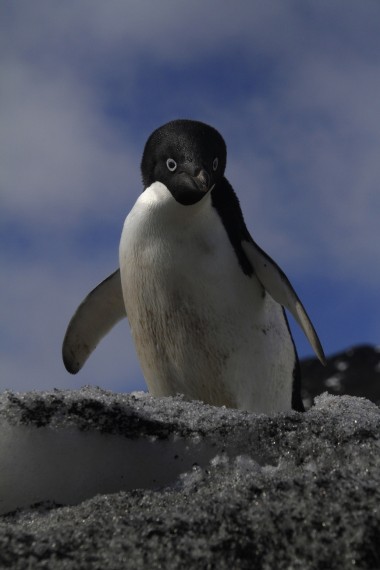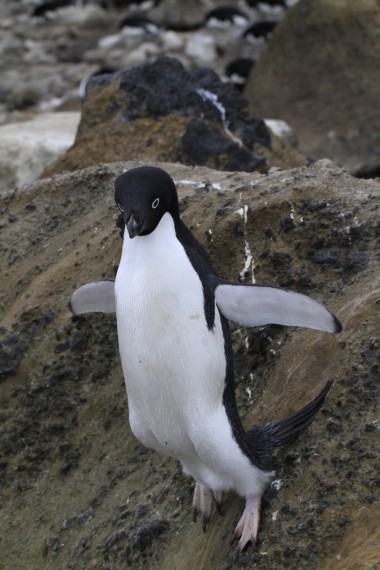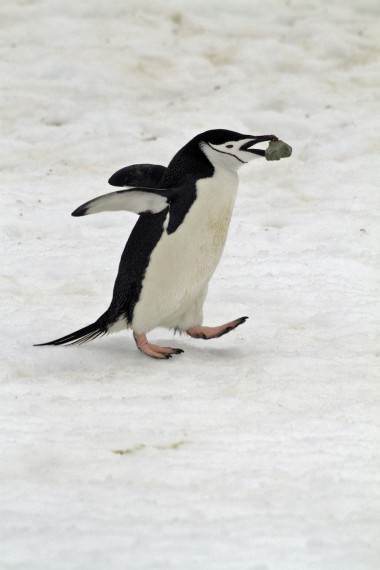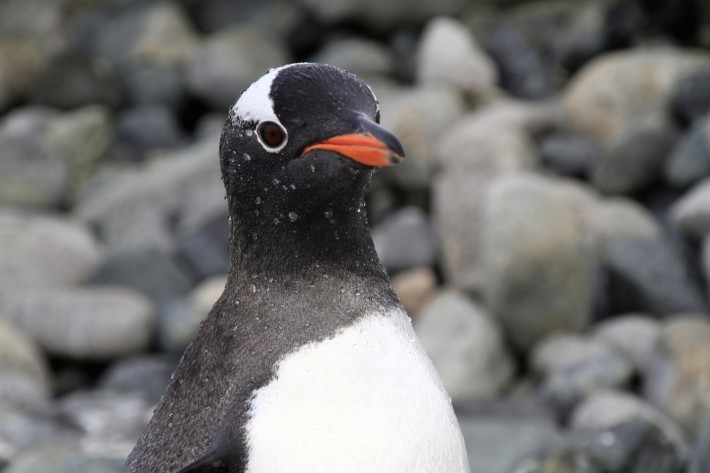 The scenery was almost overwhelming. The crystal clear air made everything seem so close. Mountains 30 miles away looked like a short day hike away. The weather was mostly overcast, which made for some interesting, almost eerily scenes.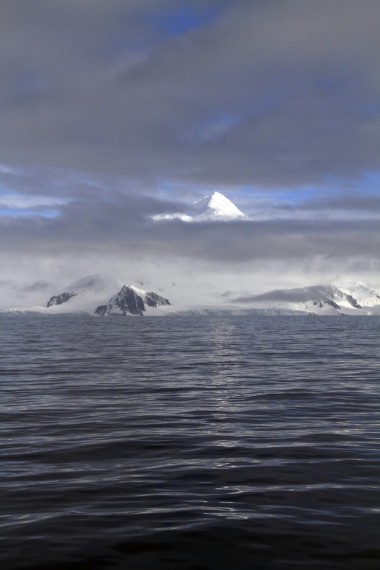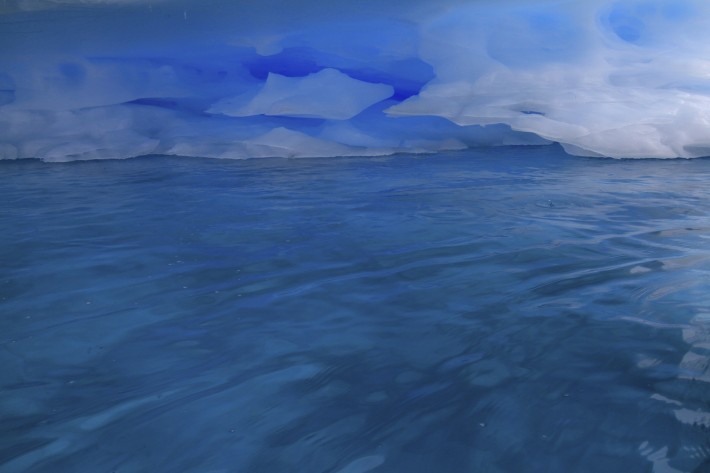 We have a short stay south of Buenos Aires to photograph Snail Kites and then head home. We look forward to seeing everyone.
Jon and Catherine