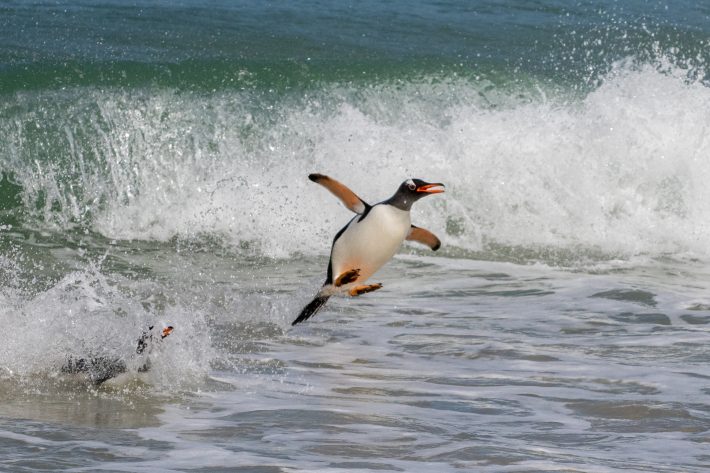 On our latest trip to the polar regions, we visited South Georgia. On our way down we stopped in Agrantina's Patagonia to break up our trip and see another part of Argentina (see Pre Trip Blog here). Then after 10 days in South Georgia (See Main Event here), we headed for 3 days in the Falklands before heading home. This report covers that part of the trip, as well as the 8 days at sea in the Southern Ocean.
On our trip we experienced lots of difference weather. Snow when we arrived and first saw our ship (the MV Ushuaia) in Ushuaia, and sun on our last landing of the trip at New Island in the Falklands.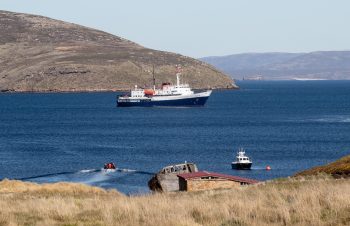 In between we had rain and even some fog that made us San Franciscans feel at home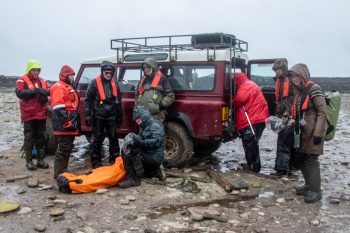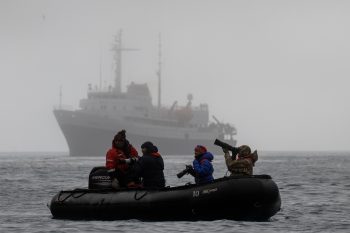 A constant was the wind, reaching 50 knots on our crossing to South Georgia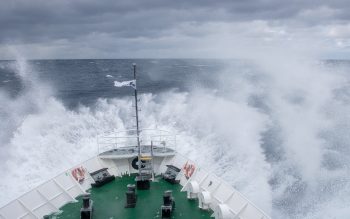 The high winds made for good photography of the birds following the ship, and a chance to practice pan blurs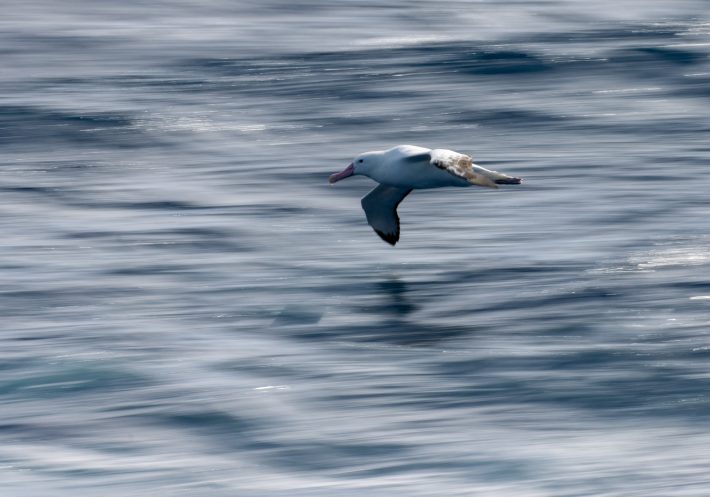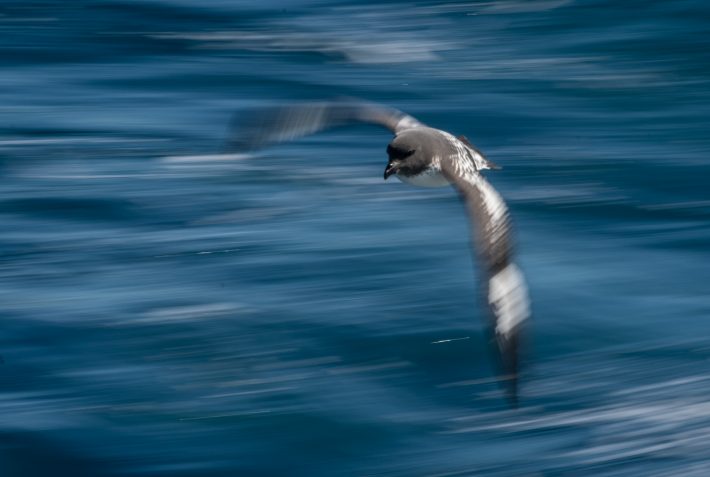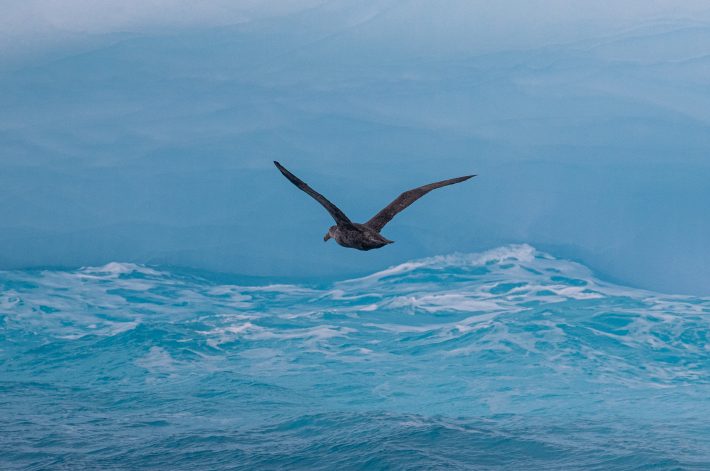 A special thrill was to have an uncommon Snow Petrel track our the ship. The snow petrel is one of the most beautiful birds in Antarctica, all white expect for its black beak, eyes and legs.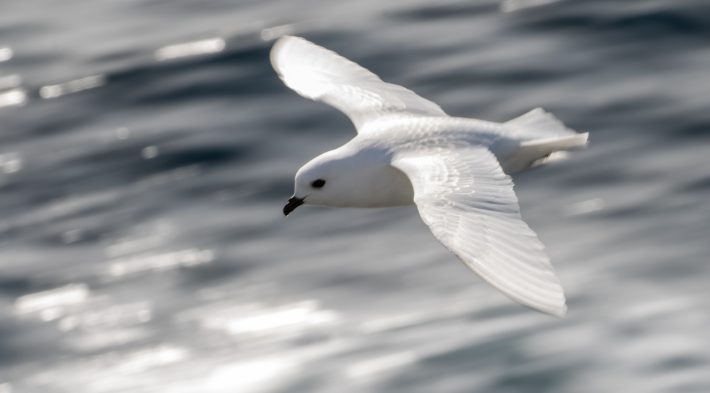 This one was very comfortable with the ship, and would soar next the ship, often coming within a few feet of us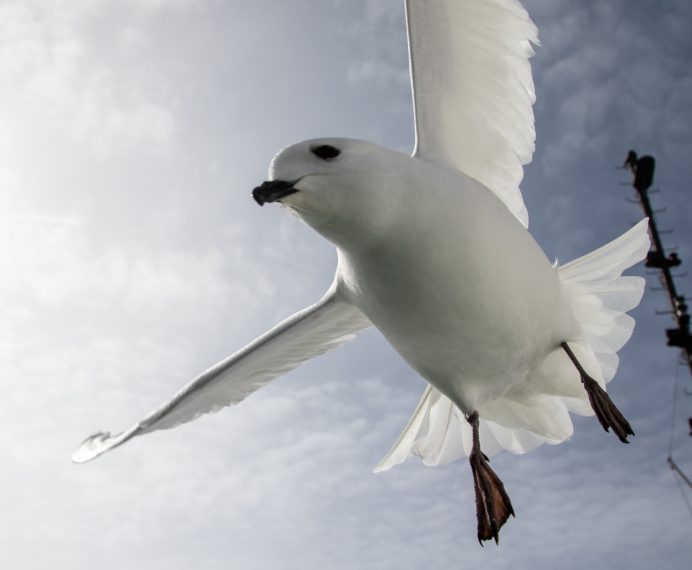 For you photo nerds out there the above shot was on my wide-angle lens (36mm) and is uncropped. If I hadn't been so intent on getting the photo, I could have touched it!
This was the first of a few amazing experiences we had on the Falkland Islands. At our first stop (Grave Cove) we shot Gentoo Penguins as they came ashore 20 to 30 at a time nonstop for over an hour in great light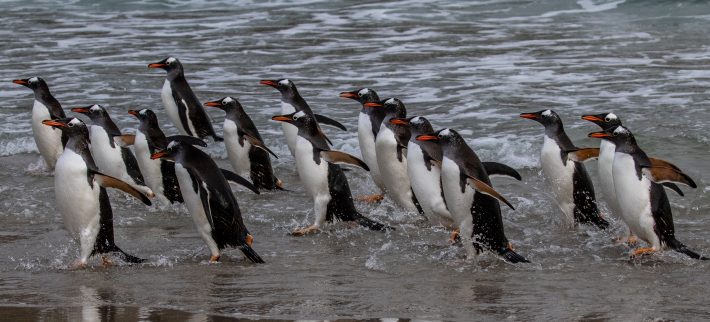 The money shot here is the penguins jumping out of the surf as they arrive, and we were lucky enough to get many of them.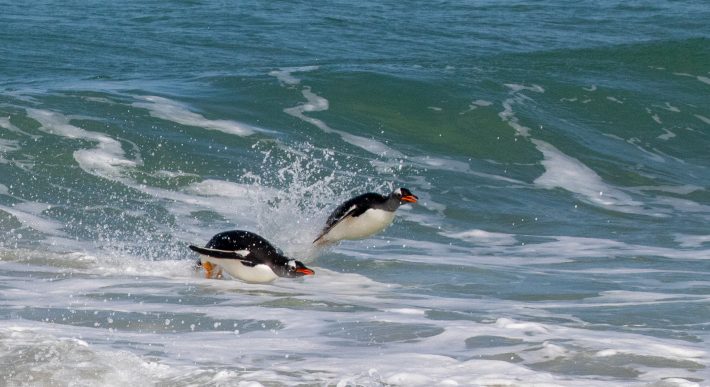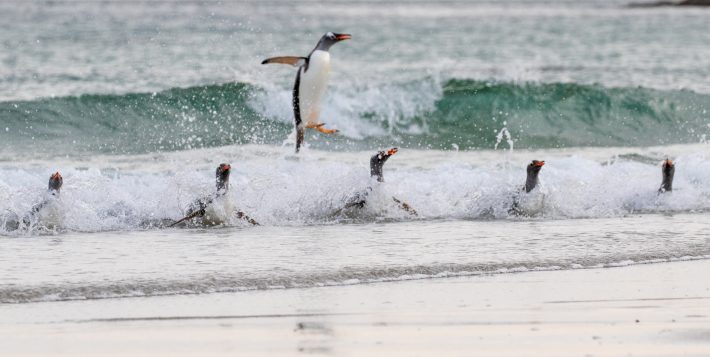 Another amazing encounter was with the Falklands Imperial Shags who flew right over our heads nonstop for over an hour. You could hear the swish of their feathers as they flew inches above our heads many times.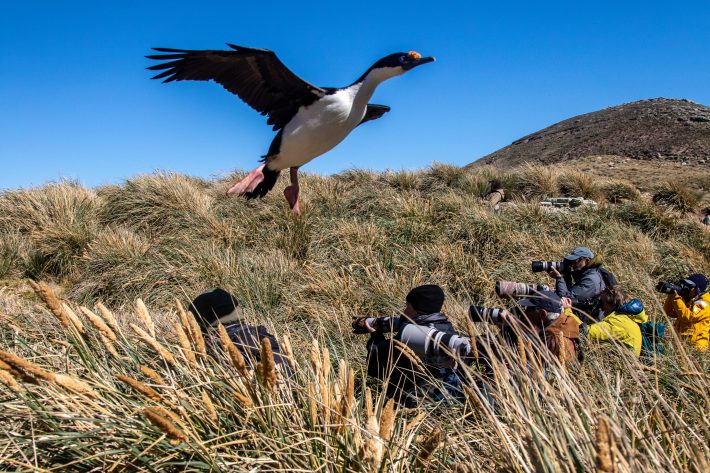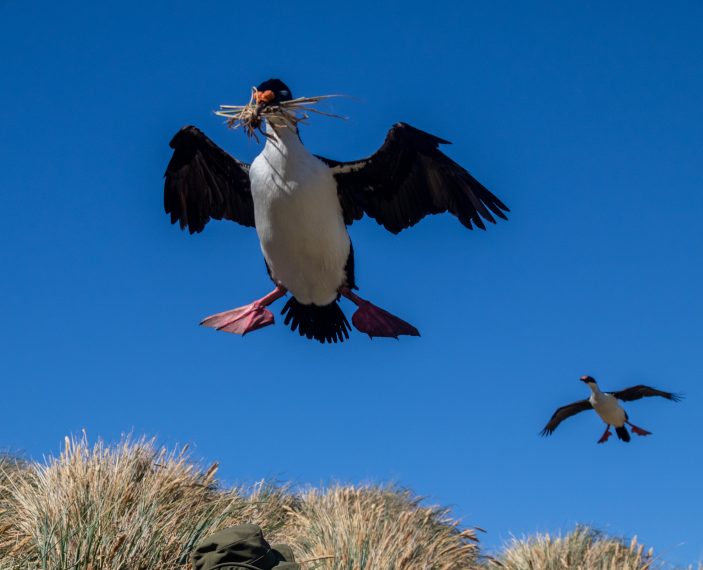 Of course these events are best experienced via video
Then after being gone for the entire month of October we headed home to face winter in the Northern Hemisphere.