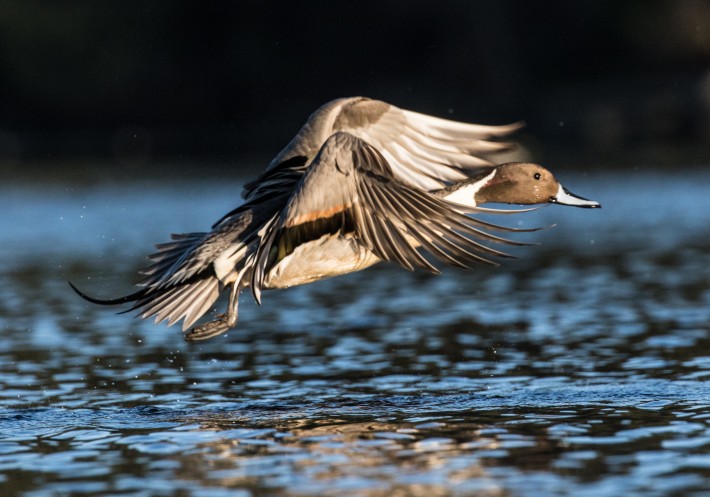 Our trip for some bird photography up North on Vancouver Island started in Seattle: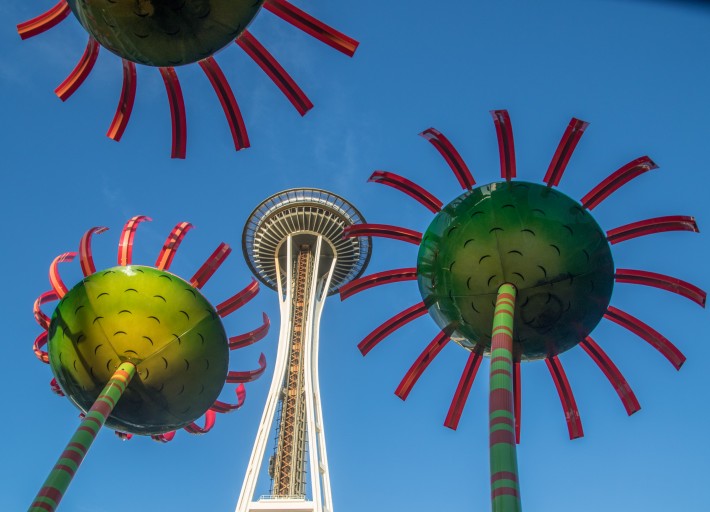 There we visited family and friends, and the Chihuly Glass Museum.  Well worth it as the glass was as colorful as the birds we hoped to photograph: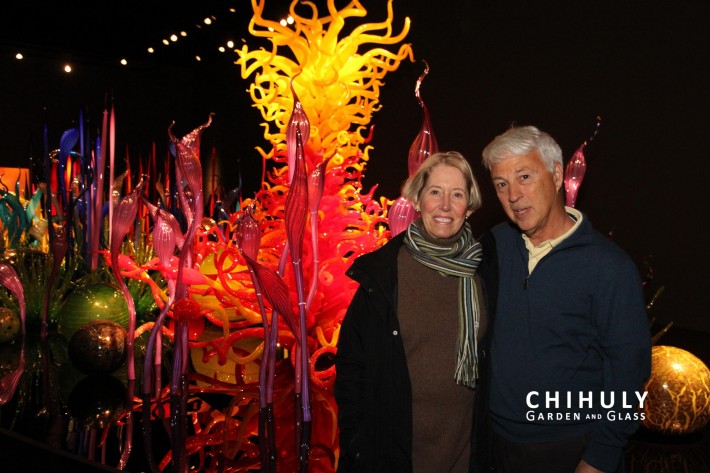 Next we drove up the East Coast of Vancouver Island past Nanaimo to the Comox Valley.  There we spent two overcast/rainy days and no colorful birds but did see these nice trumpeter swans.

When we drove back to Victoria on Sunday we had rain all the way and were fearful that our photography would be rained out.  But from then on we had one day of rain (and it was light), a couple of overcast ones and a couple of sunny (though not warm – 50F) days. We enjoyed it and picked up more than 1 good tip on how to do.  We spent one morning we photographing out of a blind, not as nice as ones we had experienced in Texas or Hungary but it did the job nevertheless.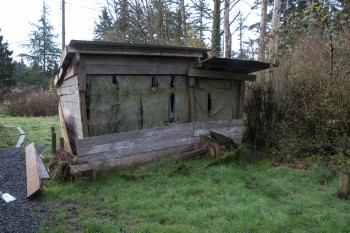 There we got some decent shots of some LBB (little brown birds),  and colorful woodpeckers and jays.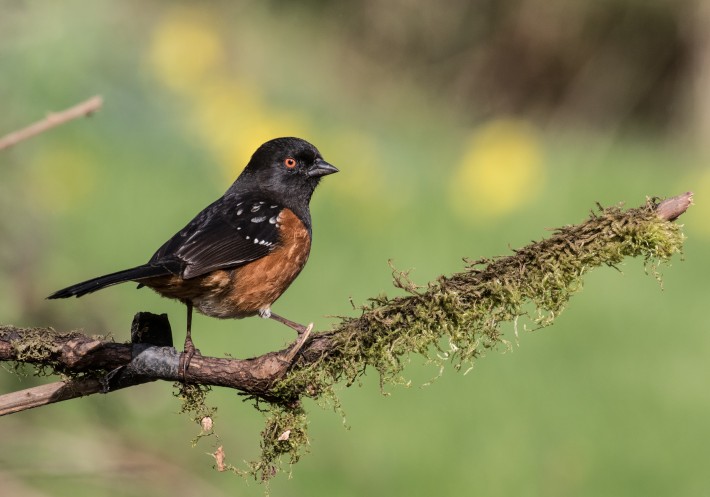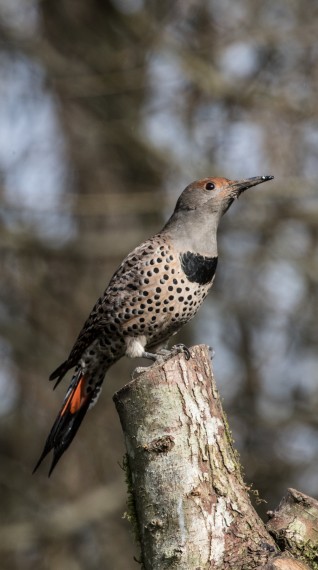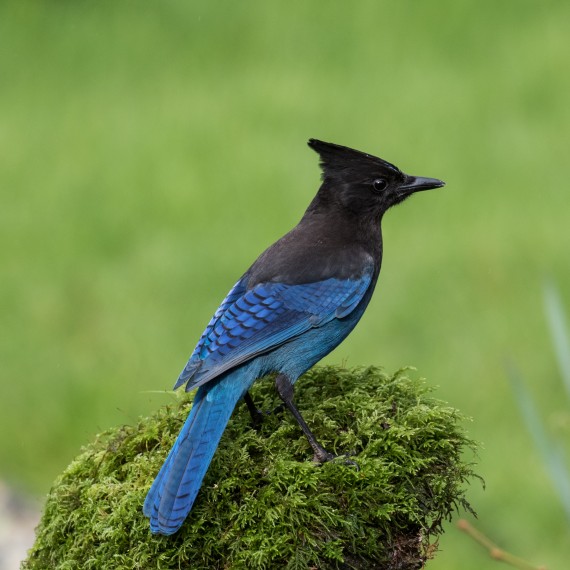 Everything went well there until this guy showed up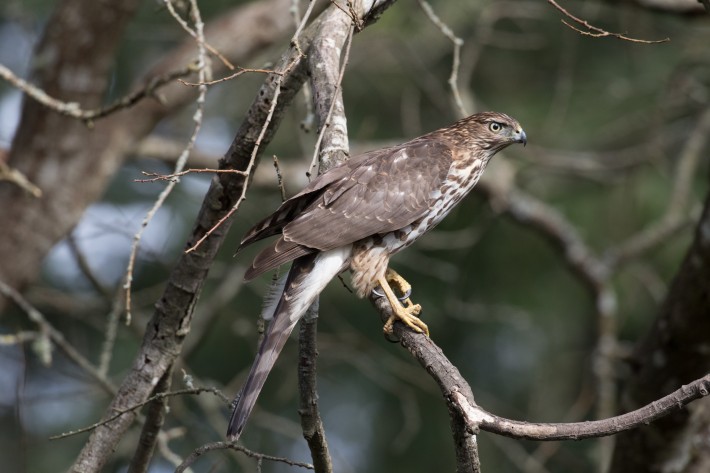 It is a Cooper's Hawk.  As he likes to eat little birds,  they all fled the area and we had nothing more to photograph from the blinds.
Victoria had a lot of ponds and waterfront for birds to congregate, and we were able to find the colorful birds were were hoping for  (top: Wood Duck, bottom: Harlequin Duck)
We were also able to capture some ducks (pintail)  in flight:
And while our mission was to photograph birds we didn't pass up the opportunity to photograph a river otter who we saw fishing and then posed nicely for us.