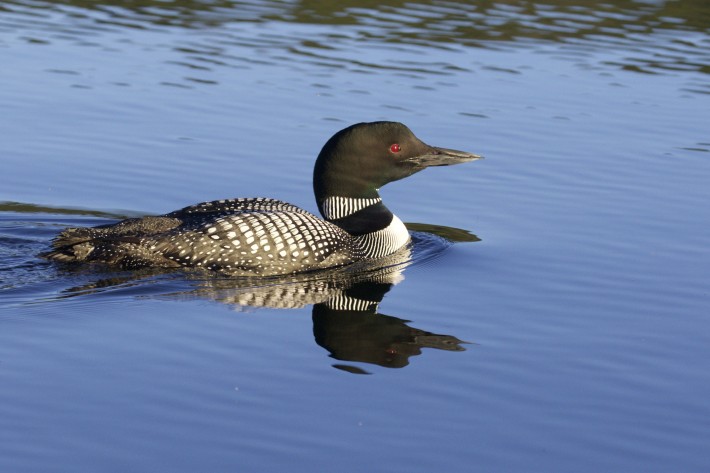 We arrived at Lac Le Jeune 4 years to the day after our first trip here. Lac Le Jeune is 3+ hours northeast of Vancouver near Kamloops and one of best lakes for loons around. On our first trip the loons hadn't hatched when we arrived, and while loons in breeding plumage are beautiful birds, nothing beats a cute chick. They didn't hatch until the last day of our workshop (and it was worth the wait.)  However this time we knew we would have better luck as the loon chicks had hatched 1-2 weeks before.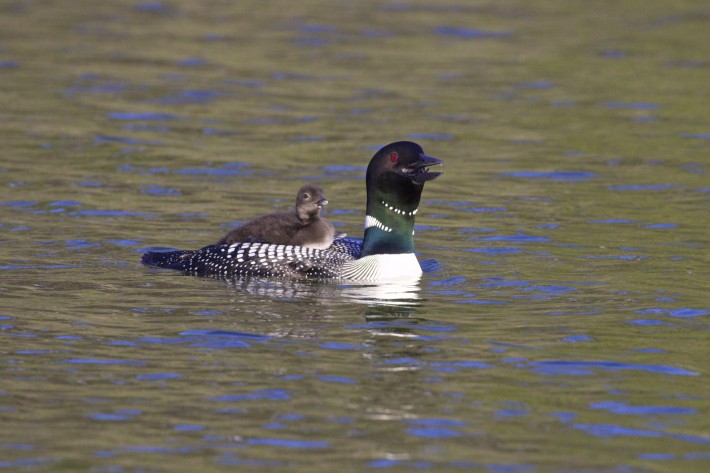 One of the thrills was watching the parents feed their chicks. They started with dragonfly larva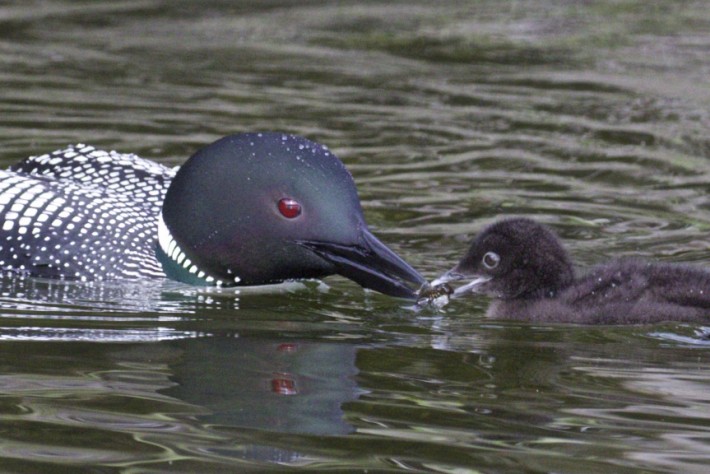 As the chicks got bigger, the dad would go fishing and come back with a large trout, and show it to the chicks.  They would let the chick try to eat it, and then swim with it underwater so the chick would get the idea of where to find food.  Then Dad would eat the fish.  A Loon Life Lesson as Catherine put it.
Dad brings the fish to the family
He gives it to a chick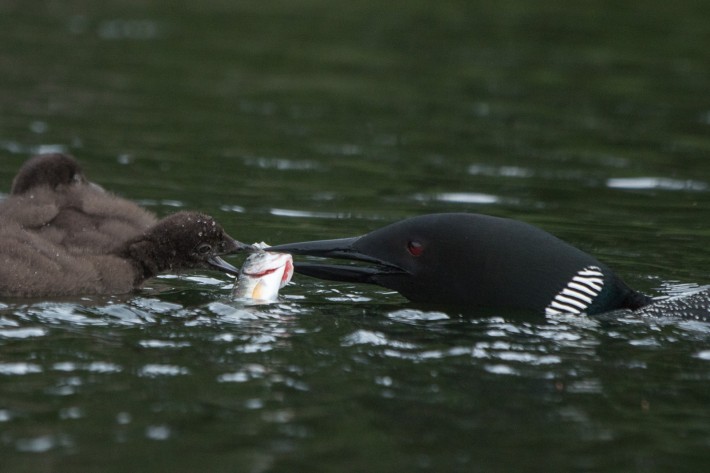 The chick tries to eat the fish (unsuccessfully)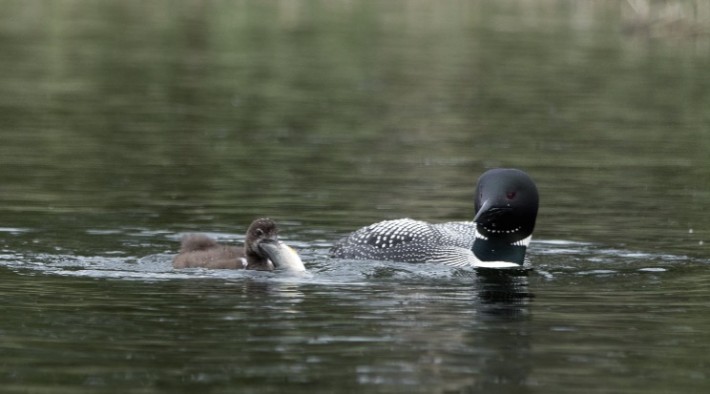 Dad shows how the fish swims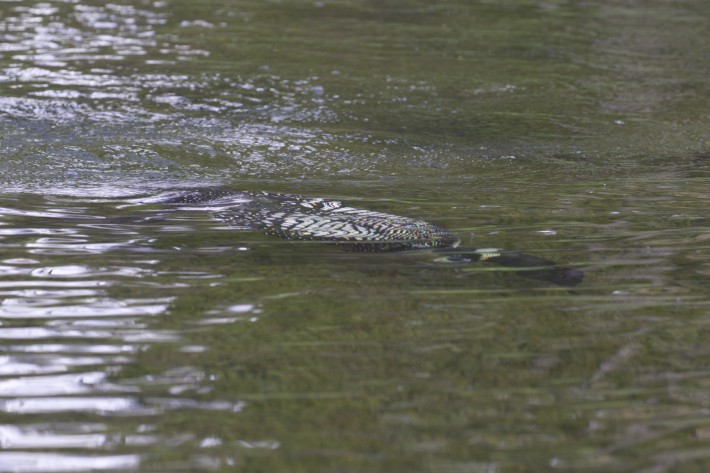 Dad enjoys the fish for himself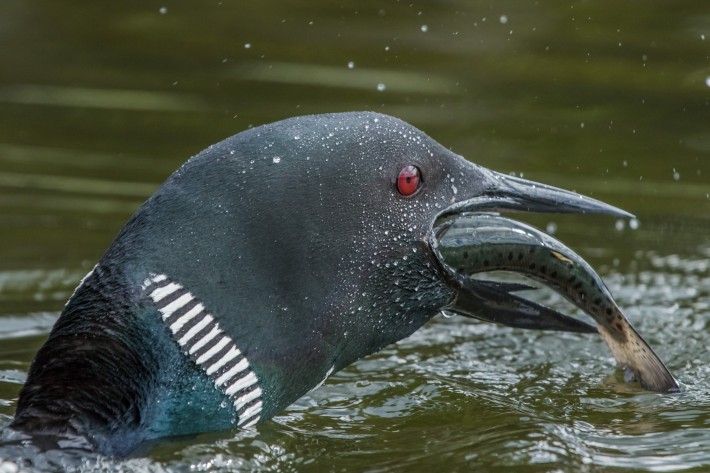 We also took time to photograph other birds in the area such as these:
Wilson's Snipe                                                                             Marsh Wren
A challenge of the trip was that to get the birds in the best light (not that they needed any help) we had to get up at O dark 30 (4:00AM for normal folk) and be on the water before a 4:50AM sunrise.  (It didn't help that we were there on the longest day of the year and above the 50th parallel.)  That meant it was cold (below 40 degrees) and foggy when we first went out on the lake but eventually we found the birds.