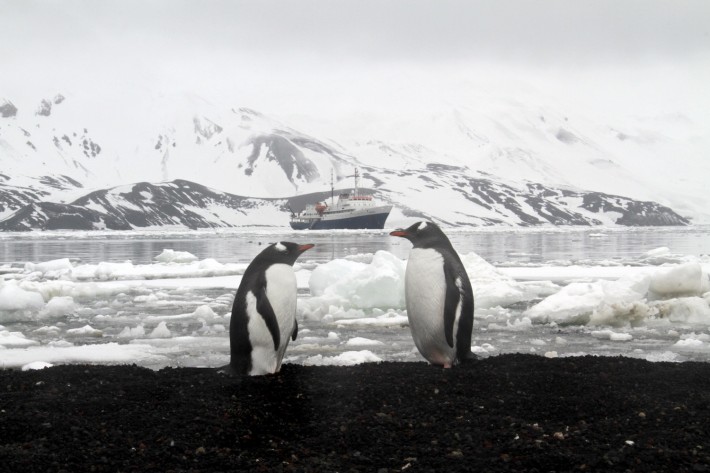 Once we hit the Antarctica Pennesulia while we still many bird photo opportunities,
it was the landscapes that became the focus.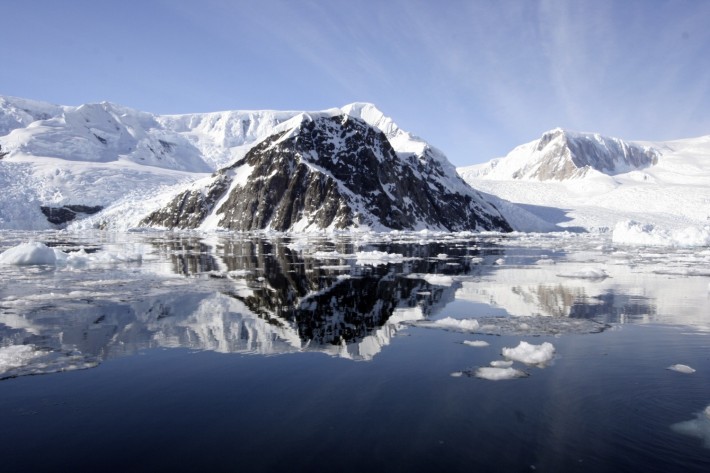 On the way back from the Antarctica we had to cross the infamous Drake's Passage, one of the roughest parts of the ocena in the world.  Luckily we had below average wind and seas, but it was still a challenge.