Third time's a charm. This will be our third trip to the frozen dessert called Antarctica. According to Catherine there are still a few penguins we missed on our previous two trips. Hopefully we will get them this time.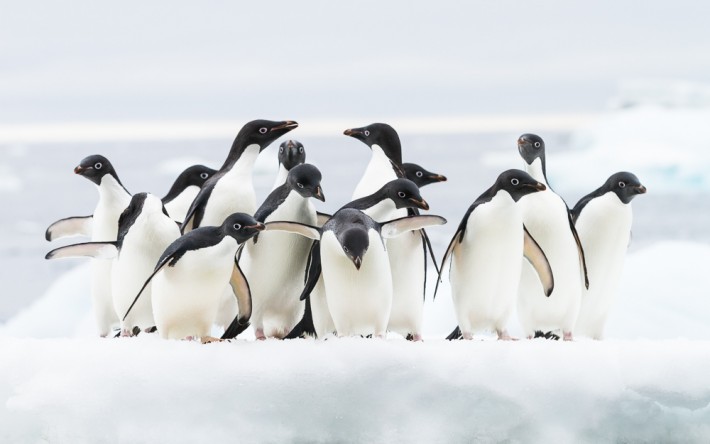 This trip differs from our two previous trips in two ways:
1) This time we are going in December rather than November. We are hoping we will see more chicks and that the snow hasn't melted.
2) We are doing the Antarctica Peninsula only, with no stops in the Falkland Islands or South Georgia as we did on our previous two trips. We will spend only 14 days on our ship compared to the 20 days on our previous trips.
It will be be summer there and as the Antarctica Peninsula is the continent's 'banana belt' we are expecting decent weather (30's).
Maps generated by the Great Circle Mapper – copyright © Karl L. Swartz.