While the next part of our trip didn't have any wildlife, it did have Italy's wonderful cities and people. The Italian portion of our trip started in Florence with classic shots of iconic images such as the Dumo and The Ponte Vecchio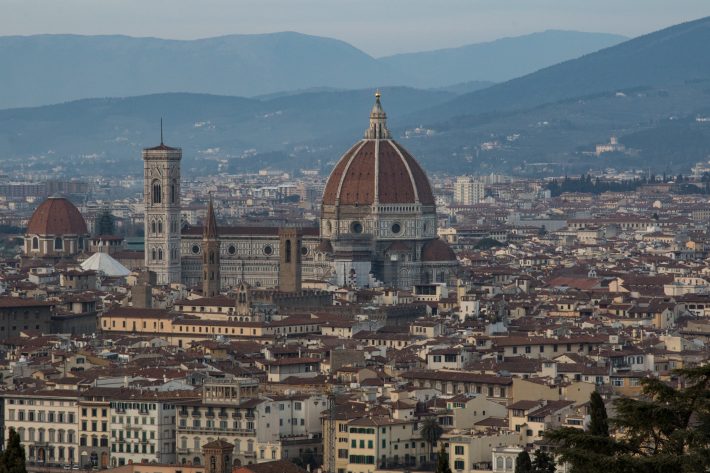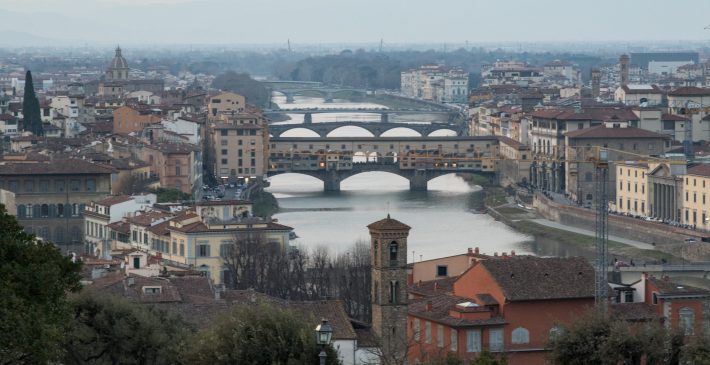 A highlight was a food tour where we saw local merchants performing their craft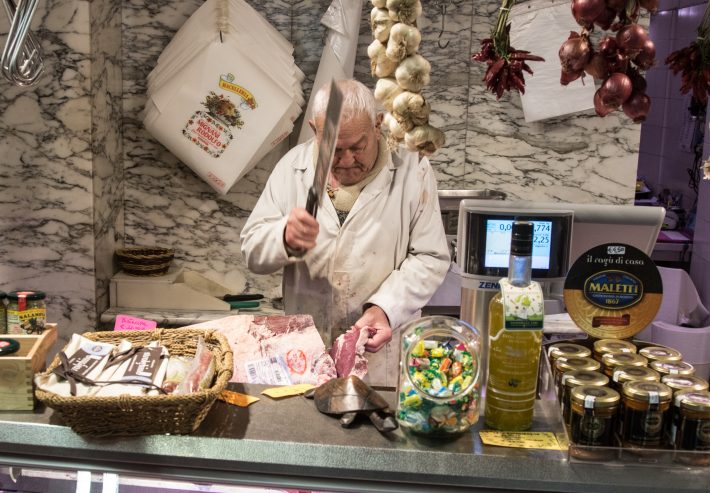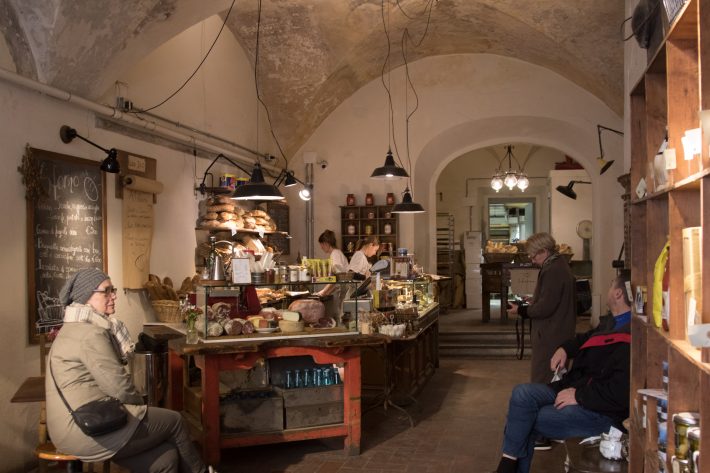 L'Angolo Saporito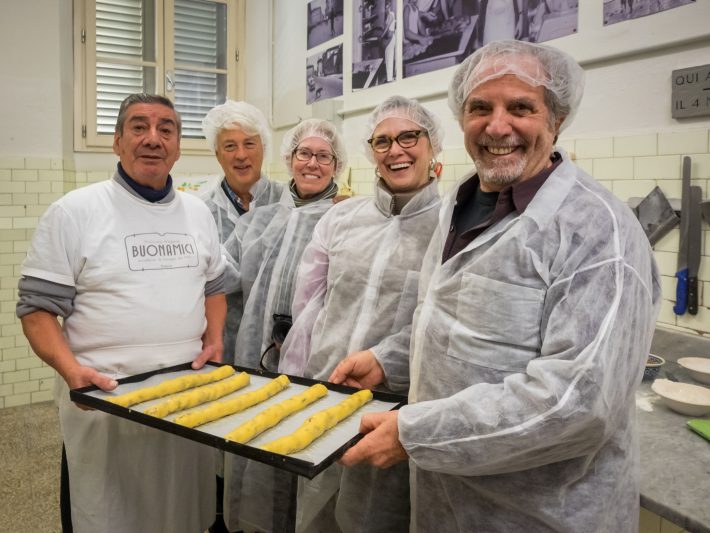 Well, the guy on the left is local. That's us and our friends Joe and RoJean helping Roberto make his famous cantuccine (cookies).
It was on to Naples by train. The Italian trains were first class, on par with Japan's bullet trains, remarkably on time, and so fast at times we seemed like we were flying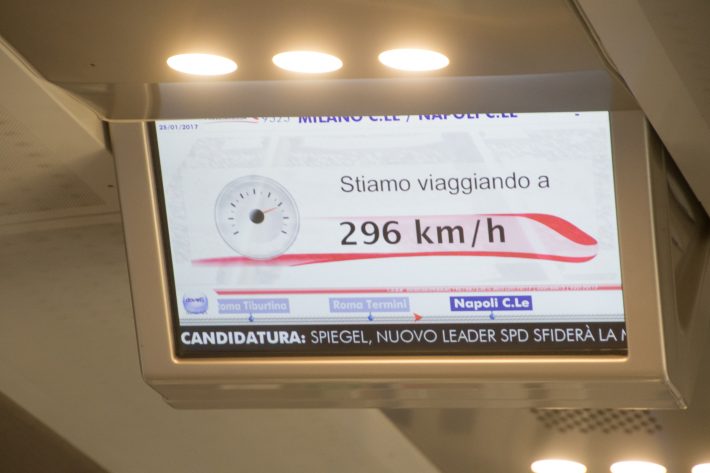 That's over 185 mph
In Naples we visited Pompeii & Herculaneum, two towns devastated by the eruption of Vesuvius in 79AD. We were lucky as it was winter and neither place was crowded. In fact, many times you didn't see another soul, and our guide took advantage of the empty spaces to get some photos.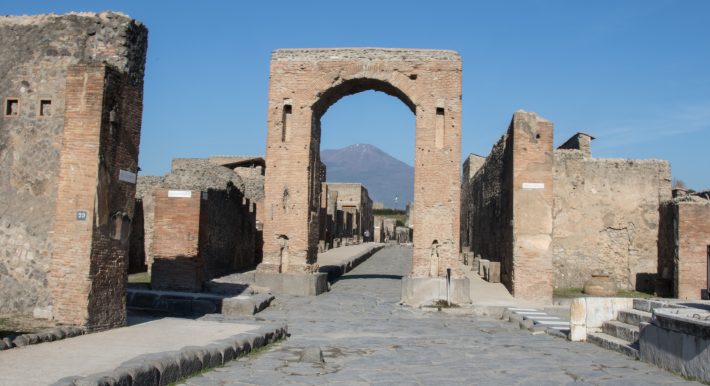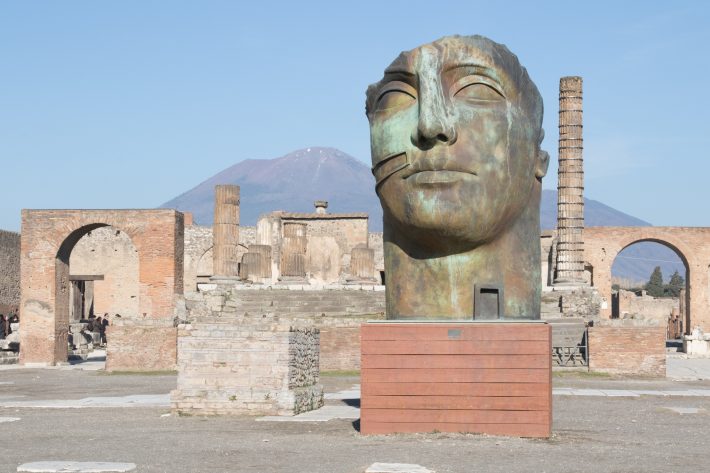 And no, the sculpture was not from 79AD but part of a temporary exhibition by the polish artist Igor Mitoraj.
While we avoided the inauguration we couldn't avoid our new president. While we weren't staying in one of his hotels, he did endorse our Naples hotel in his role as "Ambassador Extraordinaire"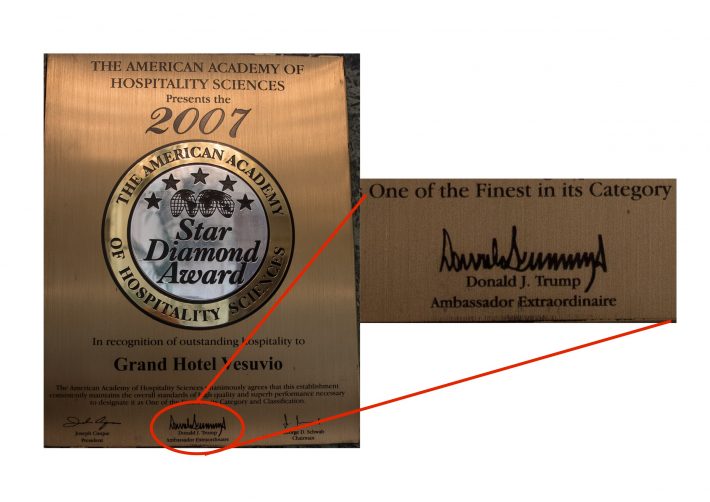 Just to prove we are bipartisan, we had pizza at a cheap ($17 for two pizzas and drinks) restaurant visited by the election's loser's husband when he was young.  Our guide said it had the best pizza in Naples but we weren't so sure.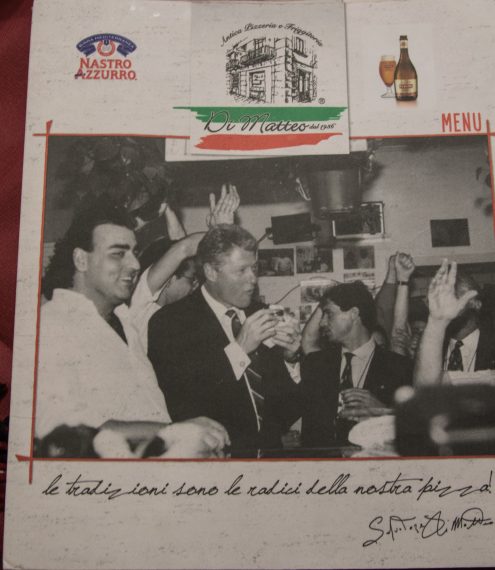 After Naples it was off to The Eternal City of Rome.  There were so many photographic opportunities that often we didn't know which way to turn, and often didn't see eye to eye about where the best photographic opportunities where.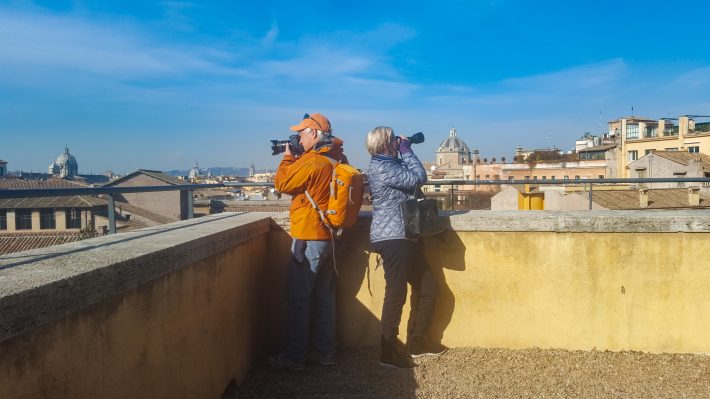 But we did find some iconic shots such as St. Peter's Basilica from the Tiber River.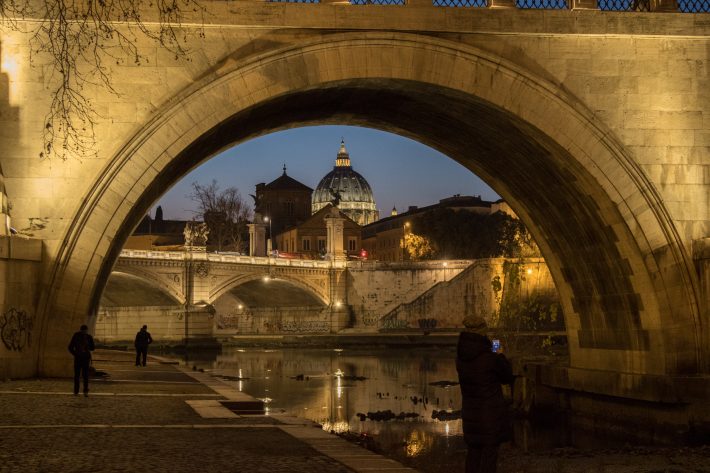 and of course the activity at the local market (Mercato Testaccio)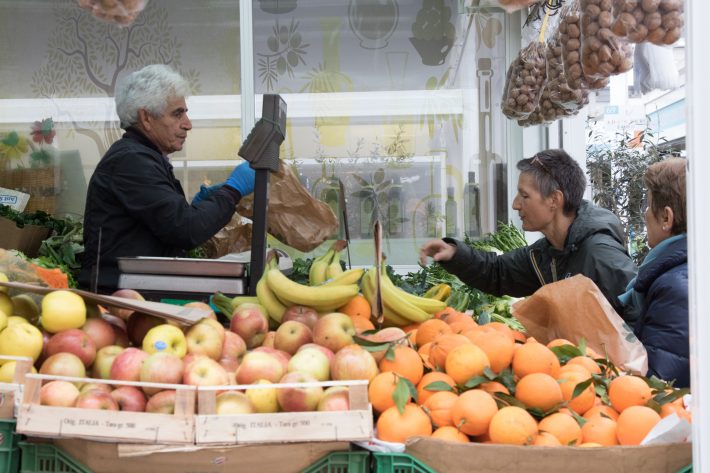 And what better way to end our trip than a beatiful sunset and the Basilica of SS. Ambrose and Charles on the Corso.