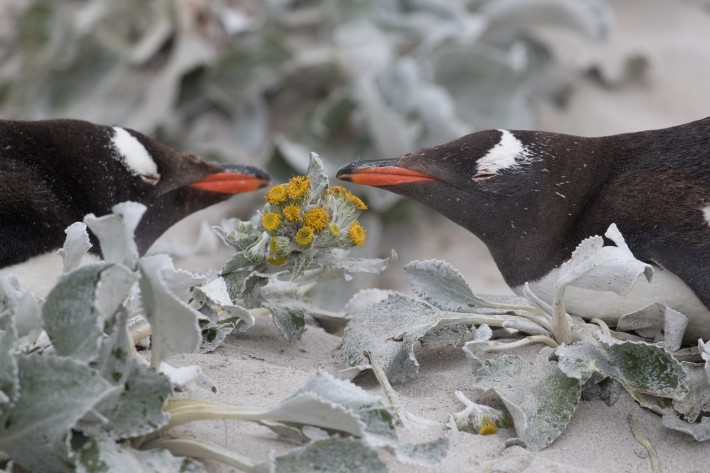 The penguins were excellent.  While they lacked Antartica's snow, the chicks were a month holder and cuter.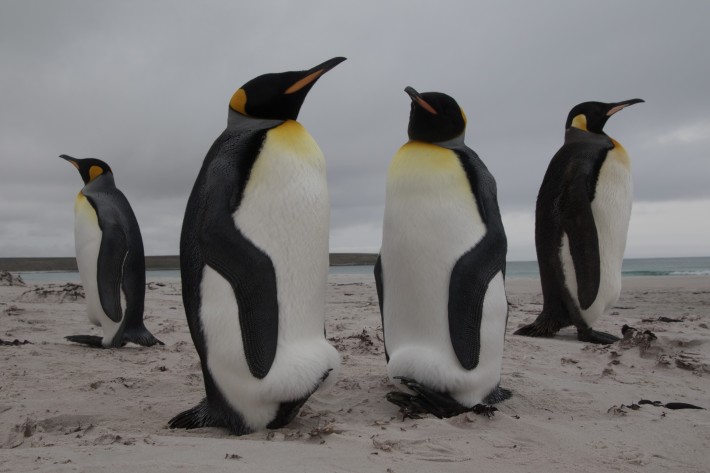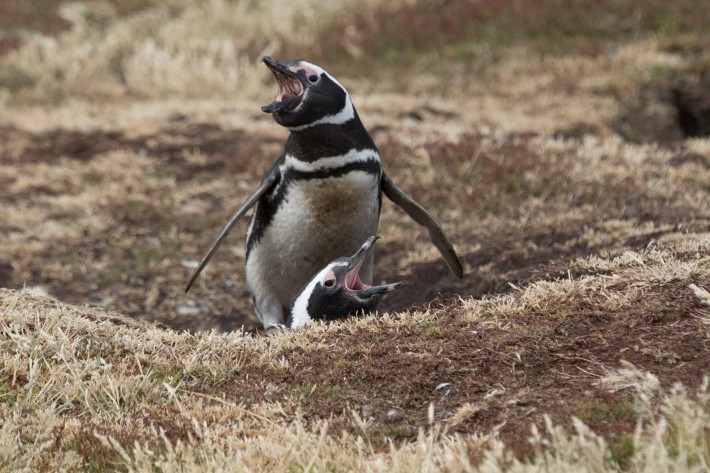 Penguins weren't the only ones with chicks.  The black-browed albatross also had some.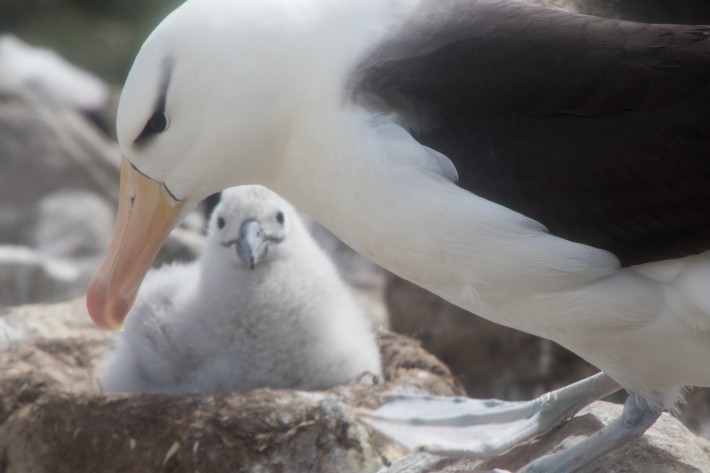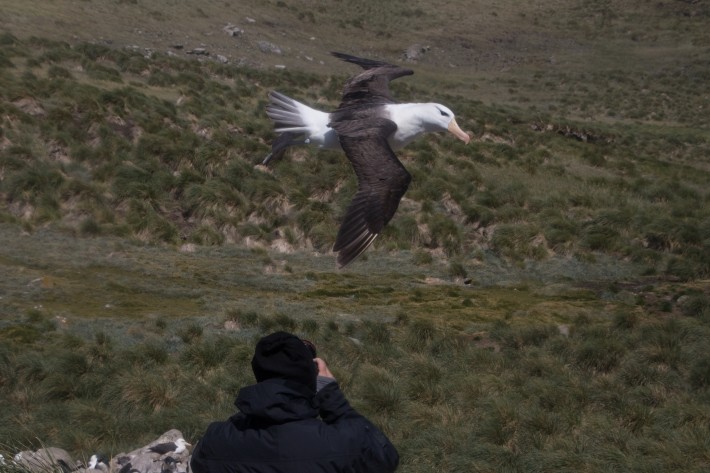 We also saw large colonies of Imperial Skags (or Cormorants) whose colorful crests on thier beaks makes them one of the more unusal birds to photograph.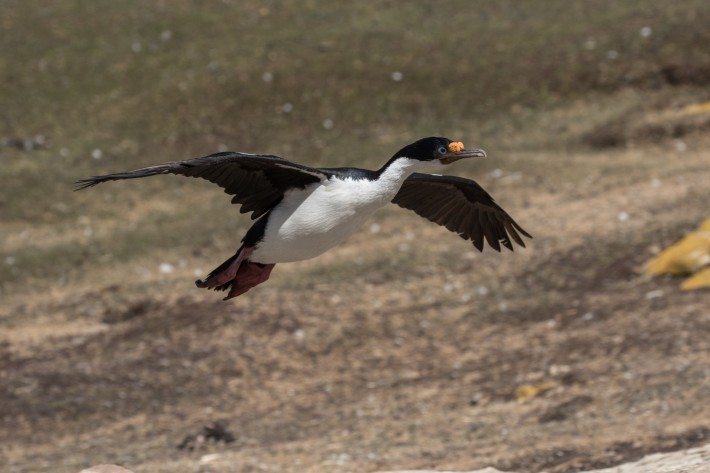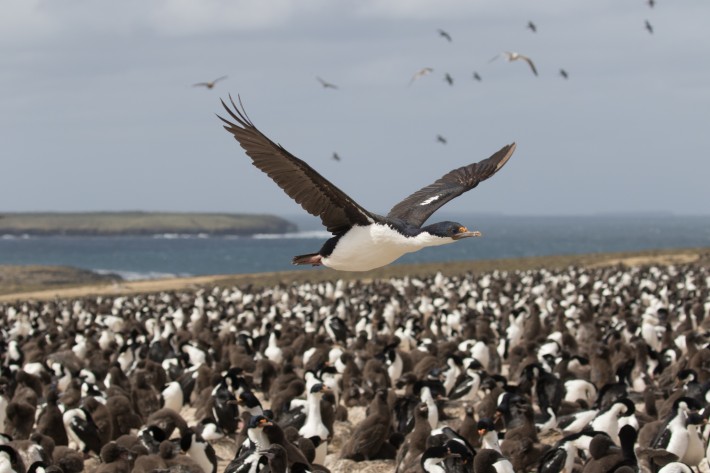 They too had chicks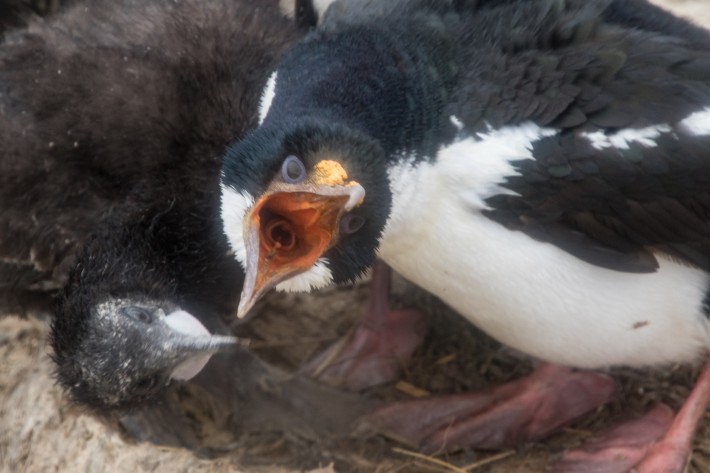 While our accomdations weren't always the best and the food British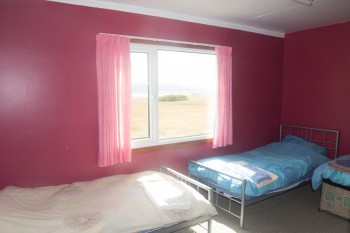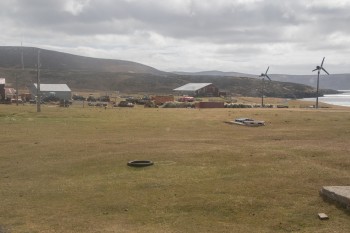 The landscape was pretty in its own way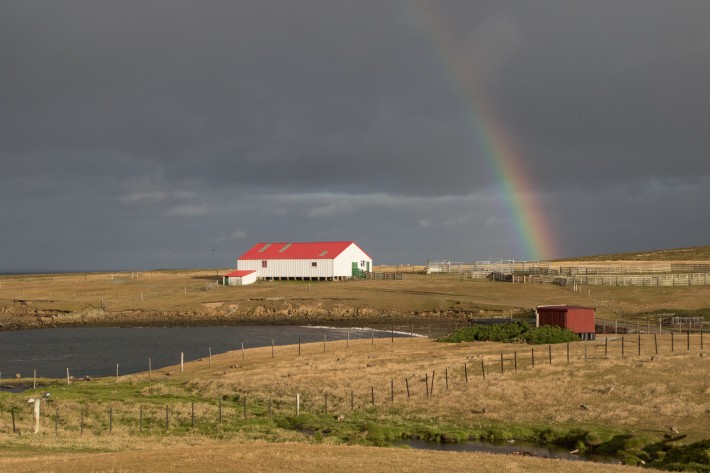 and the penguins did not disappoint.