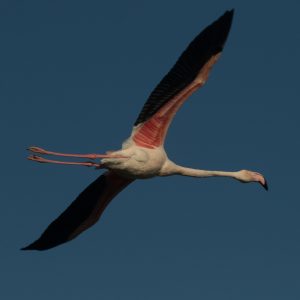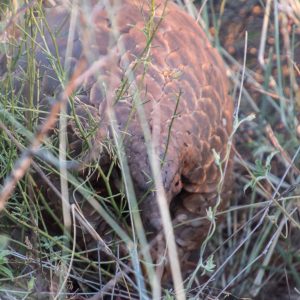 When we decided to return for our third trip to Namibia we knew we needed to arrive in Africa early to get over the wear and tear of getting there, and adjust to a time zone 8 hours ahead of home. So flew into Cape Town for a few days and then headed to the Tswalu Game Reserve in South Africa's Northern Cape. This part of our trip turned out to have a nice blend of the
• the beautiful – Flamingos (our favorite type of bird to photograph – big, slow and colorful),
• the uncommon – creatures such as the cute meerkats and ferocious wild dogs who are only found in a few places in Africa
• the rare and beast like – pangolins who look more like an anteater prepped for medieval battle than an animal who accounts for as much as 20% of the blackmarket for wildlife
We started in Cape Town, after almost two days of travel that included 27 hours in the air and 17 hours on the ground (crummy connections due to poor planning). What did we visit in Cape Town you may ask? Our prime stop was the city sewer plant. Why, you may ask? Because that is where the best birding in the area is, especially for big birds like flamingos. And the location did not disappoint.
Flamingos are beautiful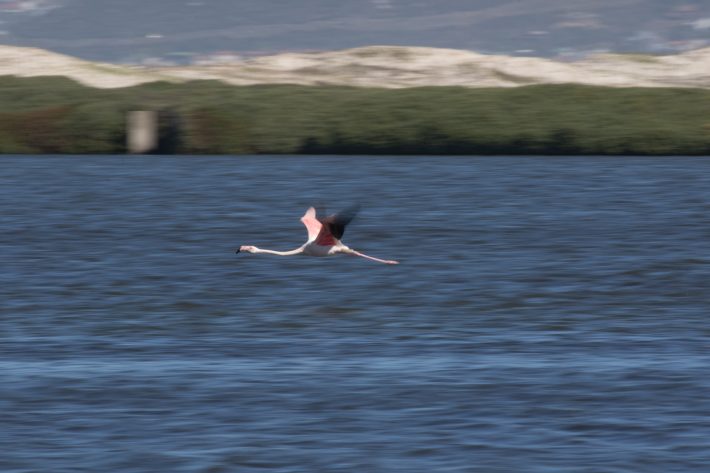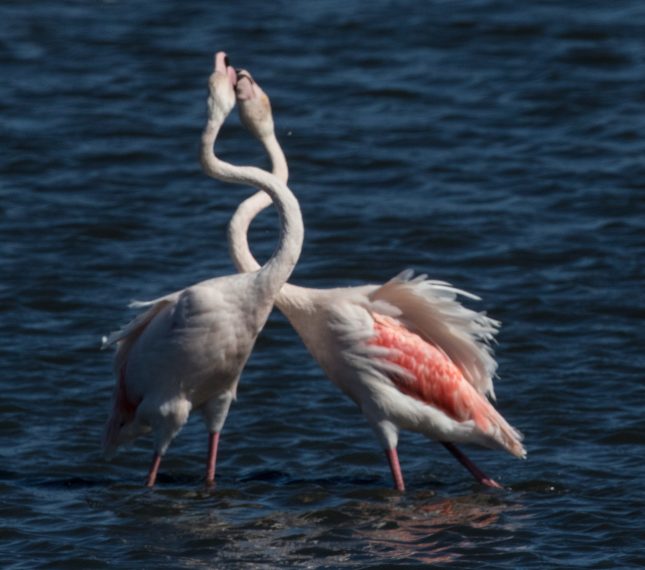 And they look like they walk on water when taking off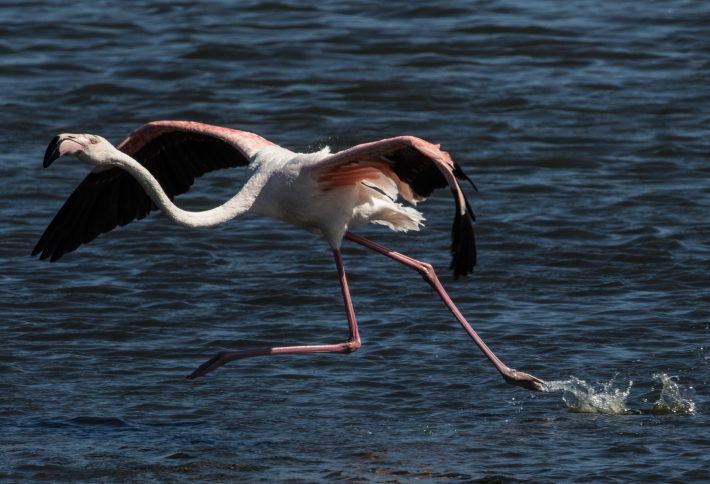 Then it was off to Tswalu Game Reserve in South Africa's North Cape near the Botswana/Namibia border. It in the semi-arid portion of the Kalahari dessert, and while it is greener than expected, the lack of water results in extremely low densities of wildlife. While there were the usual suspects like these roan and springbuck antelopes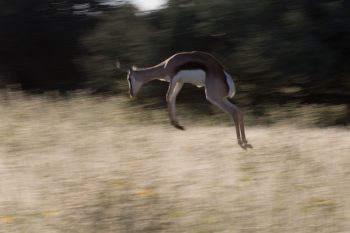 Our focus though was  on three unusual animals that the reserve was known for.
The first was the meerkat, those cuddly little creatures who you see pictures of standing sentry duty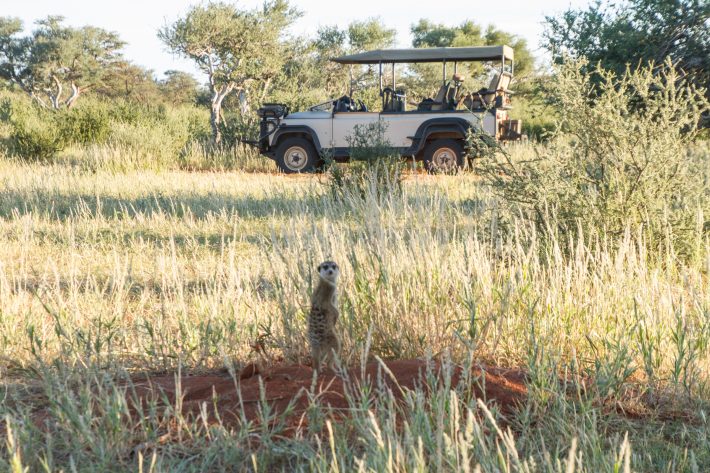 though usually not on top of a tree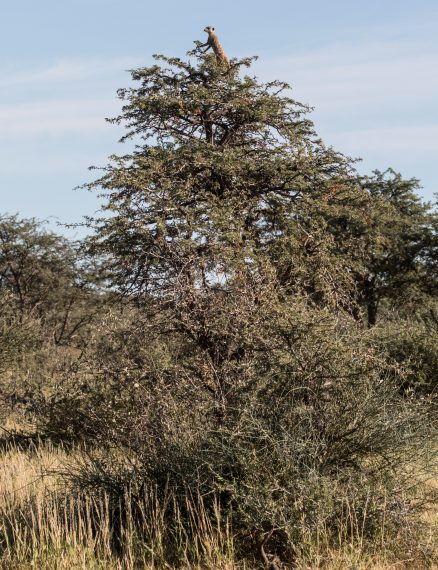 We were able to spend over an hour with them on two mornings before they ran off.  During that time they played
With their sharp teeth sometimes you had remind yourself that they were playing and not fighting.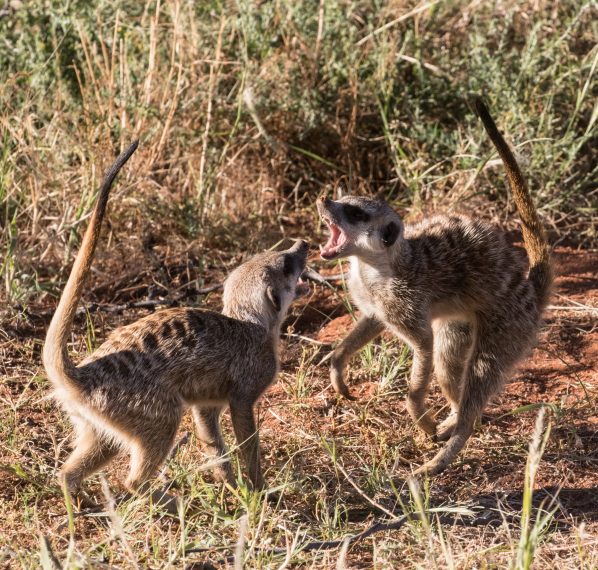 And we watched them forge for food. They eat by digging up insects in the ground and they ate well while we were watching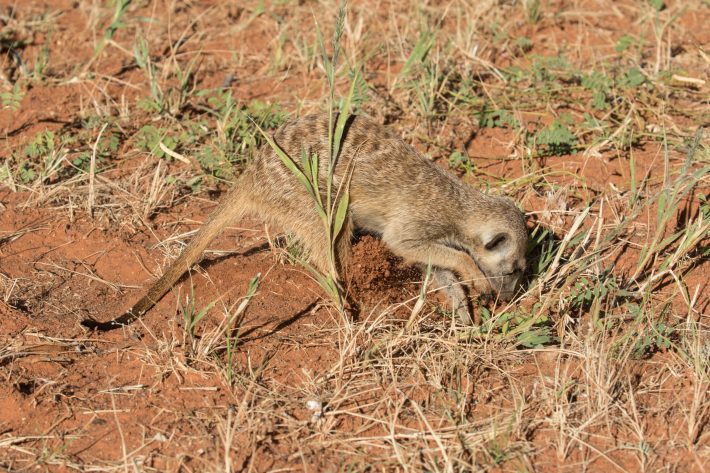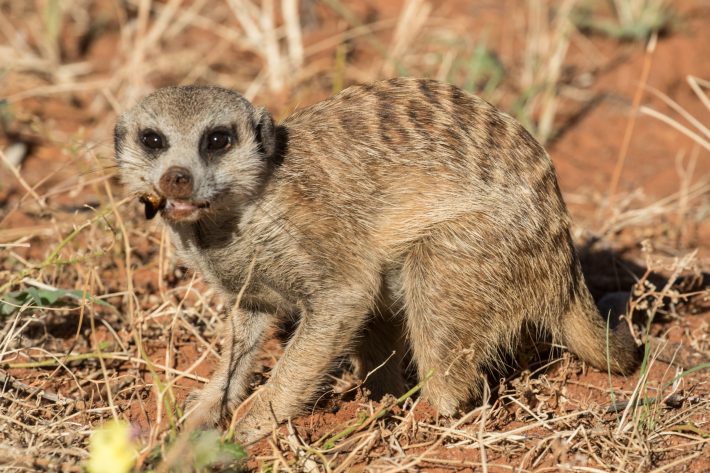 Next came the wild dogs. It took us two game drives and the help of radio tracking to find them. Unfortunately when we found them they were lounging around not doing much,  Then as the sun was going down they took off for the local mountains, which meant the folks looking for them the next few days weren't able to find them.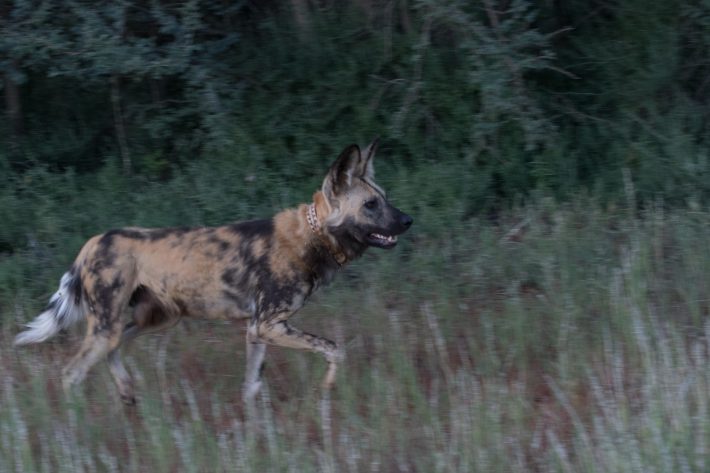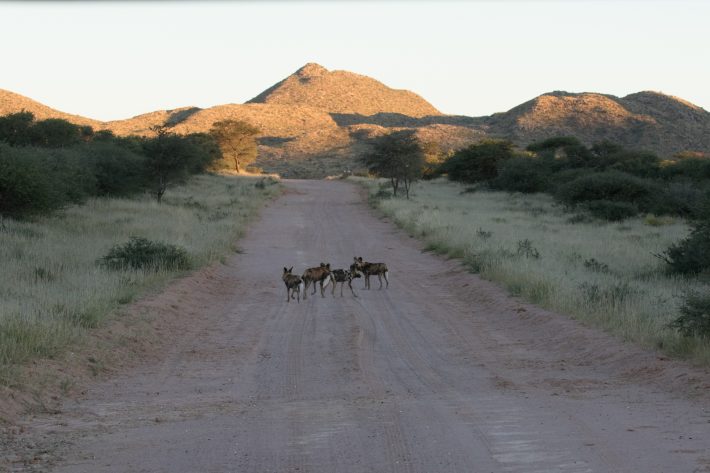 Our last target was the ground pangolin, a rare mammal that looks a lot like an anteater with scales (they are only mammals covered with scales).  The scales make them highly desired for their 'miracle' healing powers in China, and thus the target of intensive poaching. So bad that poaching accounts for up to 20% of the worldwide illegal trade in wildlife.
They are nocturnal and only come out of their burrows near sunset.  That makes finding them difficult and gave us only a short window to photograph them before the light was gone. But the team at Tswalu was up to the task, again using radio tracking devices a researcher had placed on them.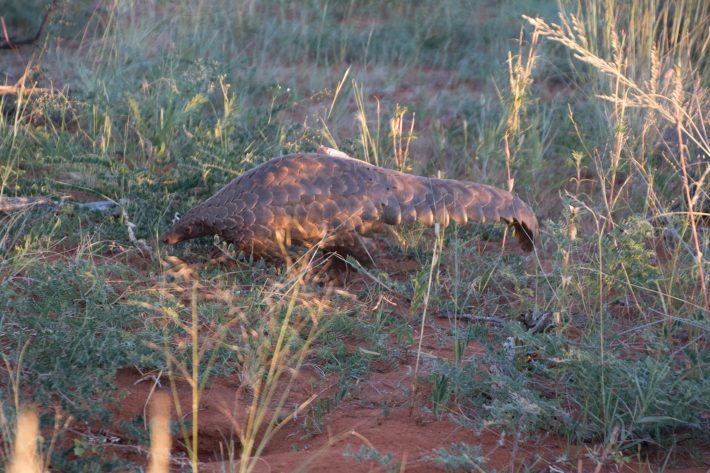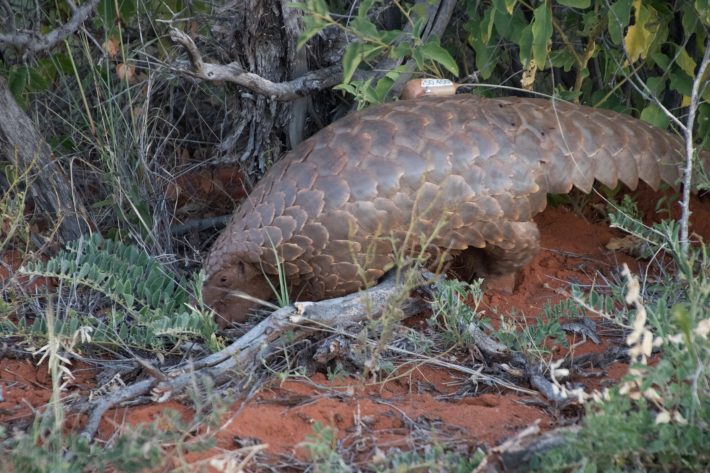 Now it is off to Namibia for the main event of our trip.