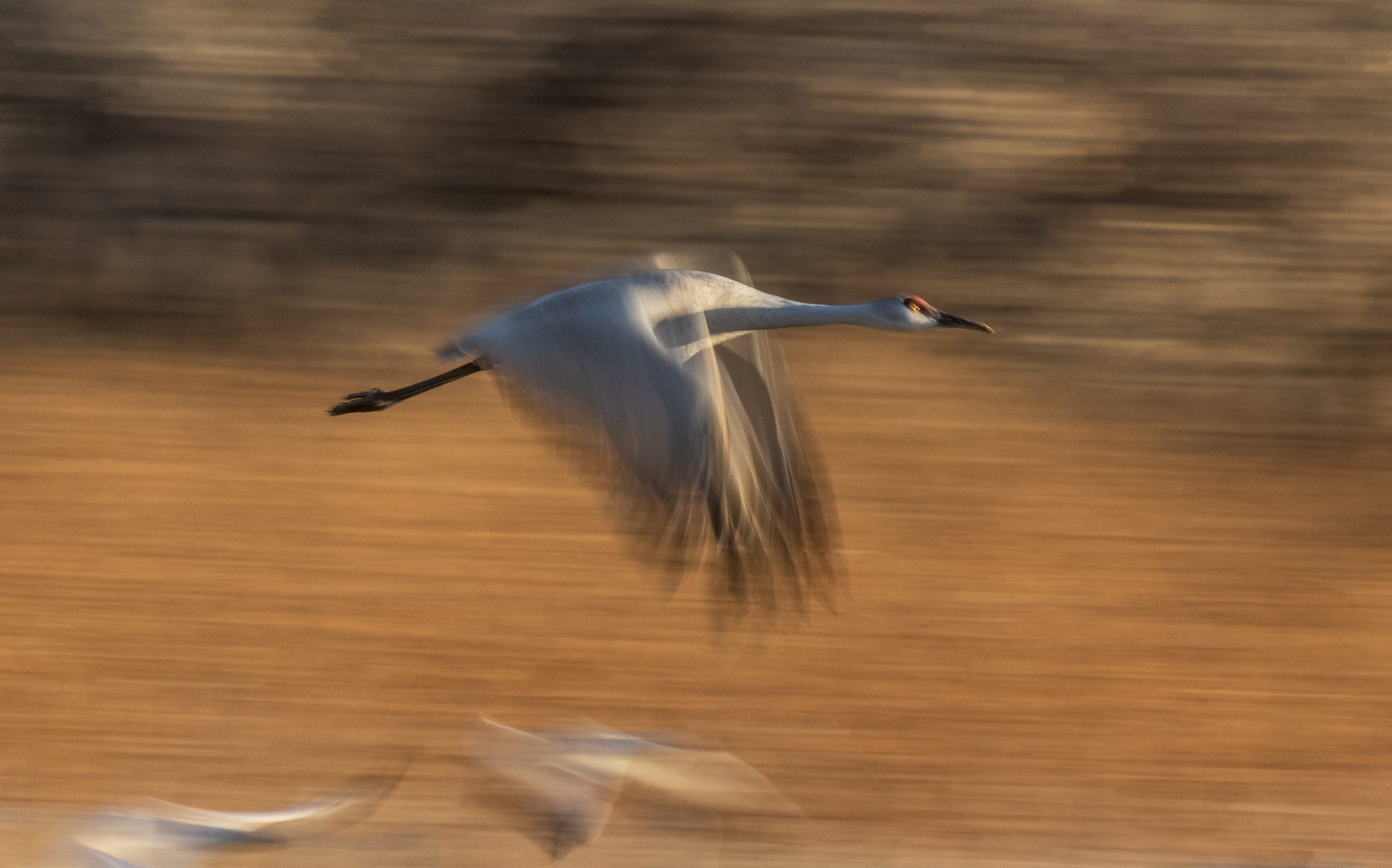 We first visited Bosque del Apache National Wildlife Refuge in 2010 and were immediately smitten by the abundance of birds , the great photographic opportunities and the beauty of the area. Our trip this there this year was our 6th since then. We were excited as we were getting intelligence that the birds were abundant before we left
Bosque is best known for its Sandhill Cranes and Snow Geese which number in the tens of thousands when they winter on the Refuge. Normally a highlight is the sunrises where the money shot is a thousand or two snow geese blasting off with the red sunrise in the background. Well the big New Mexico sky cooperated and we got some beautiful sunrises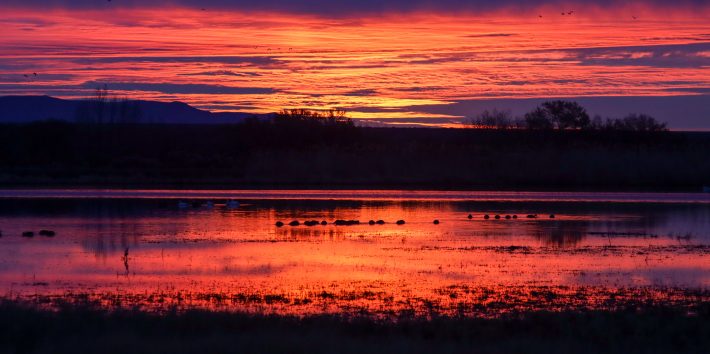 But you will notice the absence of any birds. It turned warm (for the area – the low was 42 , usually that is the high) and too many of the birds moved elsewhere. But while the birds weren't what we wanted, we still got some geese blast off, though without the red sky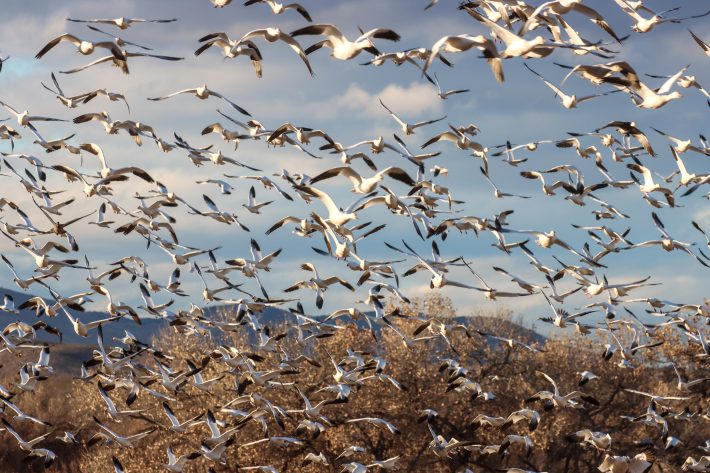 and even some sandhill crane blast offs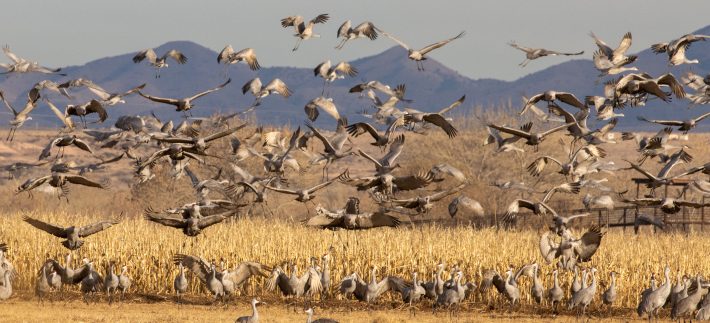 and some good snow geese and sandhill crane activity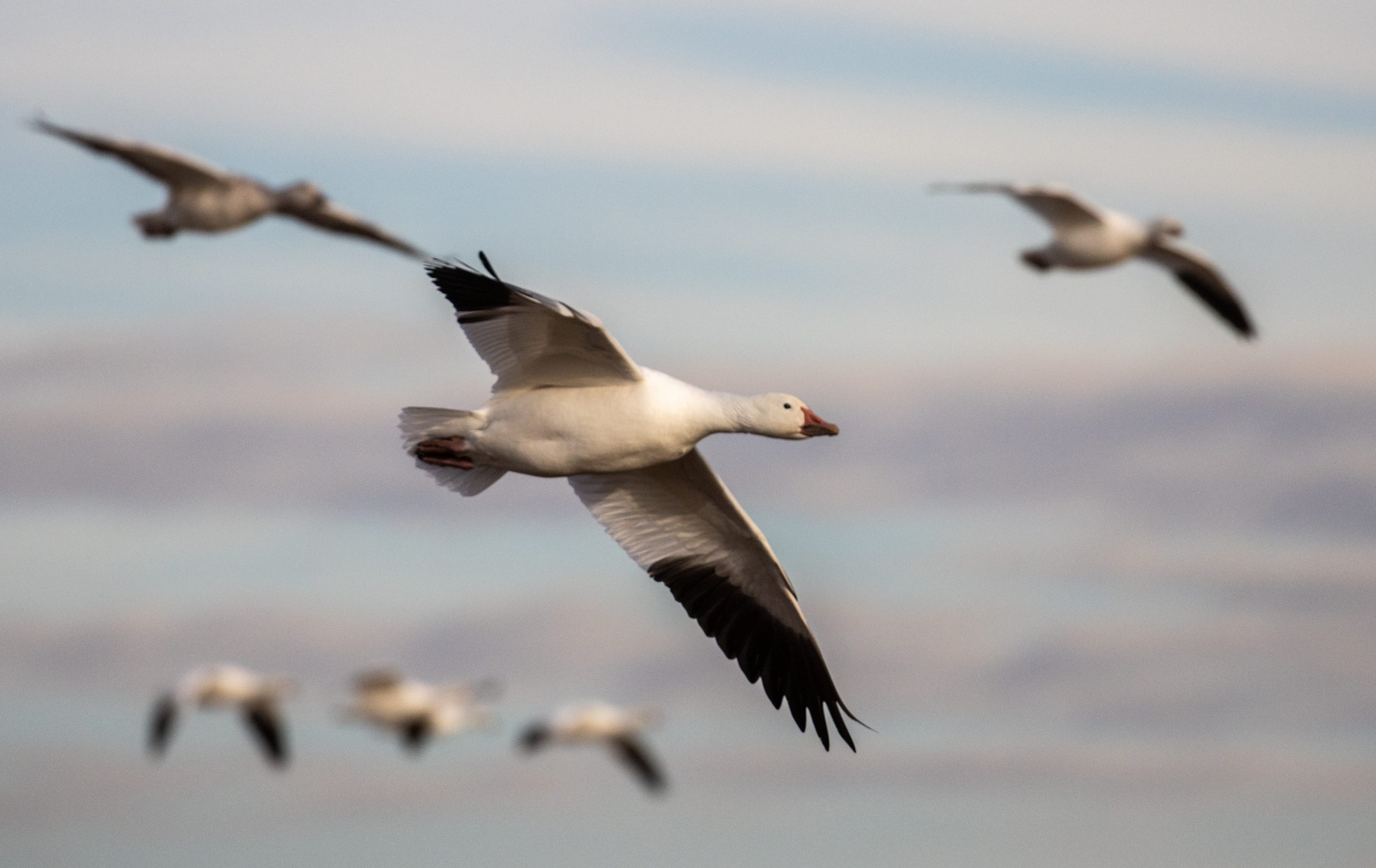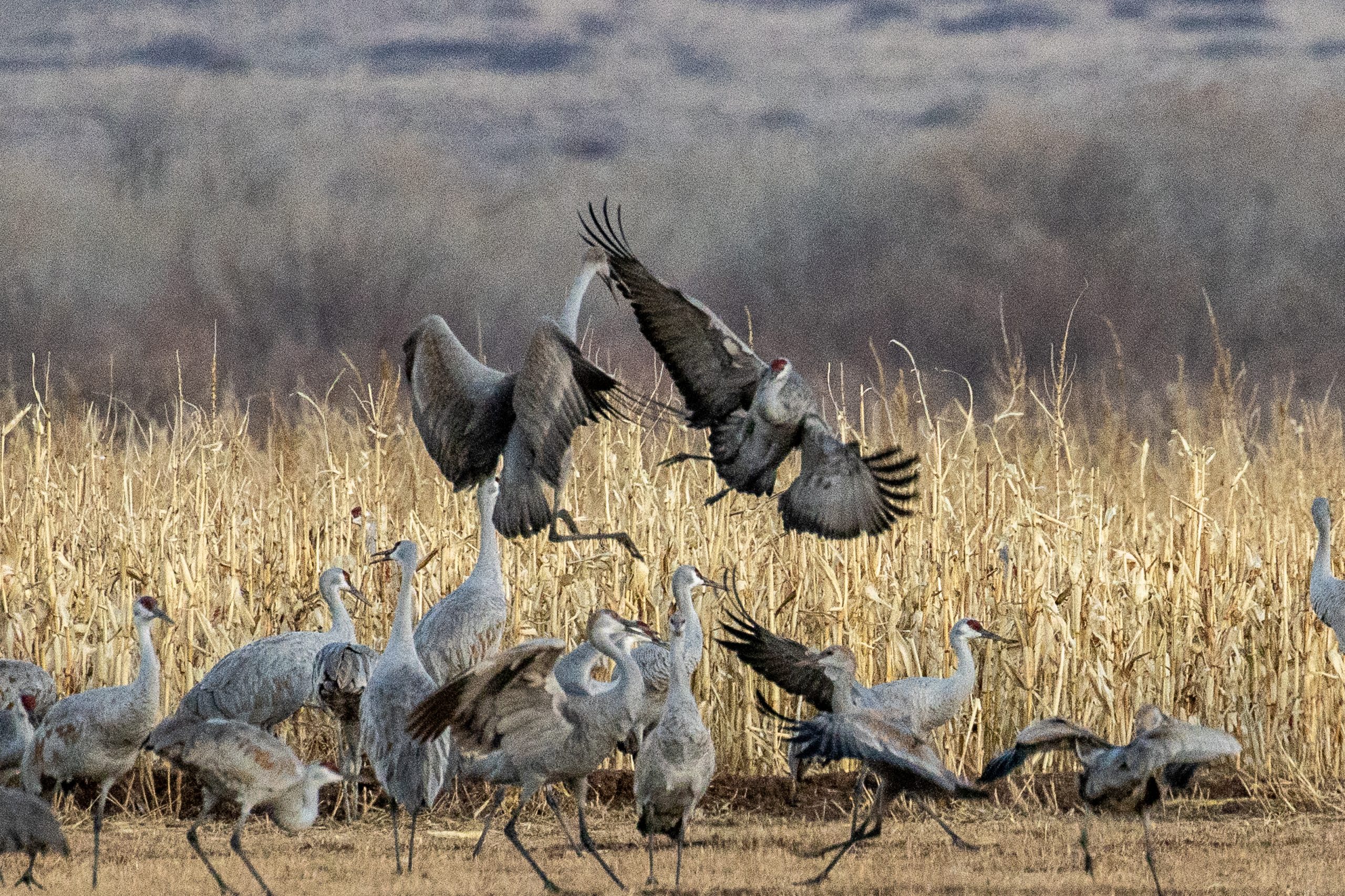 The relative lack of the usual suspects had us focusing some of the supporting actors. Roadrunners are very shy and skittish, normally we are lucky to seeing one roadrunner on a trip. This time we saw multiple ones in the open and in good light.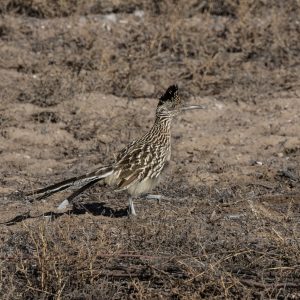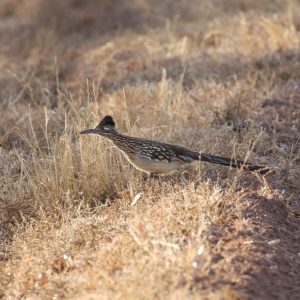 We found a javelina up close, very close as you can see in the video at the end of this blog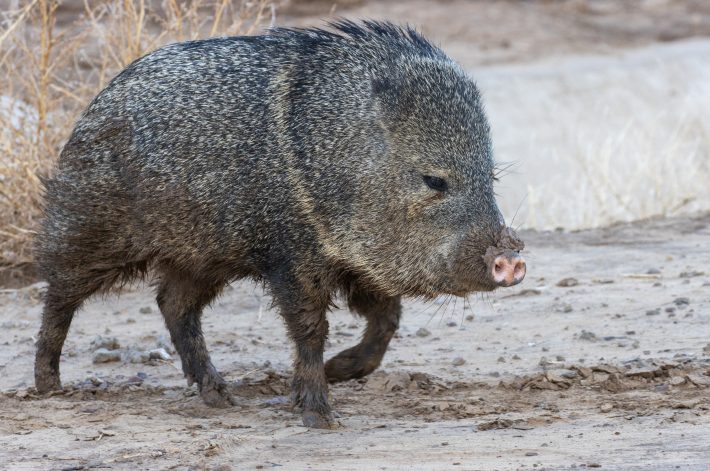 and a first for us, bobcats. We ran across a mom and her older kitten who played in front of us for a good 5 minutes before leaving by jumping the water ditch (most cats don't like water)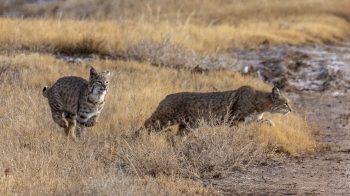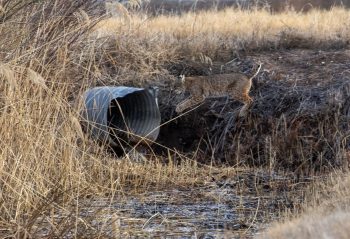 and a nice view of a kestrel in good light.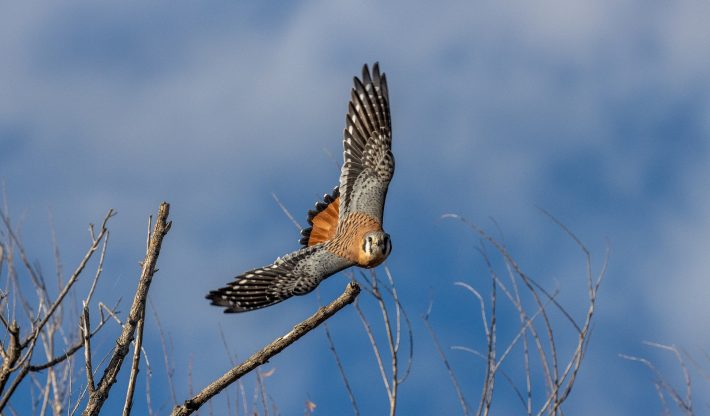 Here's a video summary of our trip highlighted by the javelina charge: